Education and Social Justice Summer Research Fellowship
The Berkley Center for Religion, Peace & World Affairs and the Center for Social Justice Research, Teaching & Service (CSJ) administer the Education & Social Justice Research Fellowship. In early 2010, the Berkley Center and the CSJ created the Education and Social Justice Project to engage students and build knowledge about the deep connections between global challenges of poverty and education. Only through better access to education will people living in poverty be able to seize opportunities in an increasingly global economy. While policy analysts have documented the widespread failure of governments to meet this imperative, we still know relatively little about successful local efforts led by religious communities to advance sustainable community development and social justice through education.
Undergraduate student research fellows spend three weeks of summer conducting interviews on best practices at the intersection of education and social justice. Local hosts are Jesuit-led institutions doing innovative educational work in support of under-resourced communities.
During the preceding spring, fellows are supported in their submission of an IRB application, train in interview techniques, and prepare for field-based research in their specific sites through the 1-credit Pass/Fail course, UNXD 230 Education and Social Justice Research Methods. During three weeks of summer fieldwork, fellows conduct between 12-20 interviews and receive a 1-credit tuition scholarship to take UNXD 231 Education and Social Justice Fieldwork. In the fall semester, after completing data collection, fellows take UNXD 232: Digital Scholarship through which they create an engaging online report of their findings. They present their research in a public forum and their final reports are digitally published. The research fellowship funds travel, lodging, meals, and includes a $1,500 award.
Competitive applicants are in strong academic standing and specifically interested in international education research. Adaptability and flexibility are important characteristics, as fellows are typically placed in contexts with simple accommodations. Serious applicants should visit the project webpage to read past fellows' reports and watch their research presentations.
For over ten years, Georgetown students have been making an impact through the Education and Social Justice Fellowship. Read more about the last decade of ESJ here.
How to apply in Fall 2021 for the 2022 Fellowship
The link to the Google Form application is open as of Friday, September 24, 2021 and will close on Friday, October 29, 2021.
For a view only Google Doc of the application, click here.
Applications are due by 5:00pm EDT on Friday, October 29, 2021. No late applications can be accepted.
Finalist interviews will be held in November 2021; finalists are required to submit a writing sample and a scan of their passport. Applicants must be in good academic standing and enrolled and on campus in the Spring 2022. Applicants can not be studying abroad in Spring 2022 but they can be studying abroad during Fall 2021 or Fall 2022. The 2022 Education and Social Justice Research fellows will be announced in early December 2021. GU-Qatar students are invited to apply.
Note: While the fieldwork is only three weeks, the research fellowship is one year. Each fellow is expected to contribute a significant portion of the summer to data analysis and writing.
Serious applicants are highly encouraged to attend a Zoom information session on: DATES COMING. Please contact csjresearch@georgetown.edu for the Zoom link.
Current and Past Fellows
2021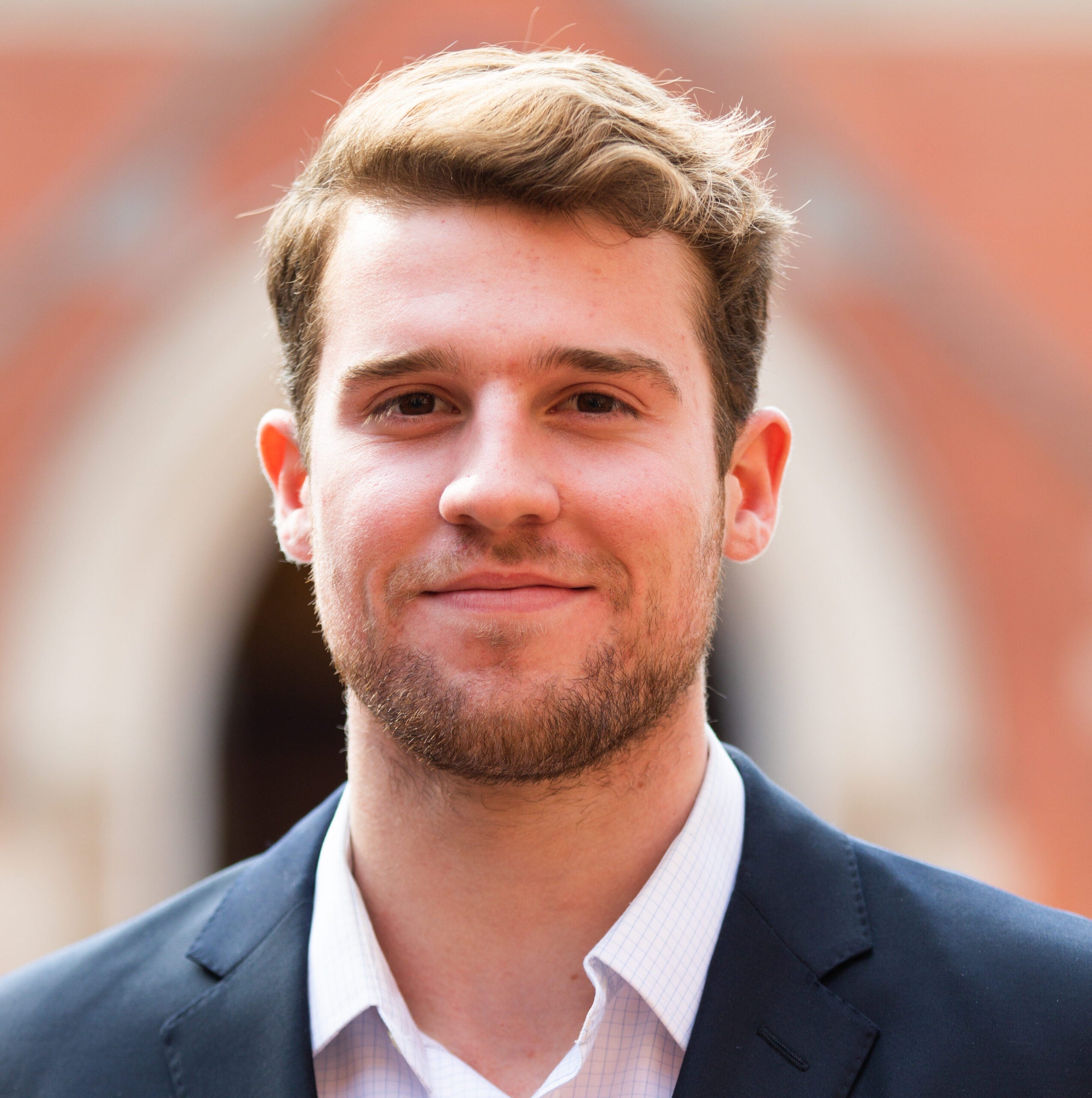 Henry James (C'22)
Henry is a member of the Class of 2022, studying history and philosophy in the College. Originally from the San Francisco Bay Area, Henry has enjoyed his time on the east coast, exploring DC and the Northeast during breaks. Henry is interested in the history of political movements, focusing on the role of race and class in forming political ideology. On campus, he is co-president of the student organization Georgetown Ballers, a mentorship program which brings Hoyas and the young men at New Beginnings Youth Development Center together through a shared love of basketball and Ledo's pizza. Henry has also served as a research assistant in the history department for two separate book projects, the first analyzing the cultural ramifications of the atomic bomb, and the second a history of the southern United States. During his free time, Henry enjoys reading and playing on GU's club basketball and golf teams.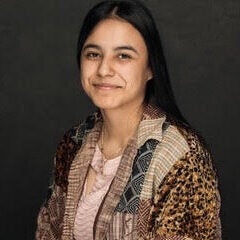 Yazmin Munoz (NHS'22)
A Class of 2022 Hoya, Yazmin Munoz transferred into the School of Nursing and Health Studies to major in Global Health after graduating from El Centro College. As a proud first-generation/low-income community college graduate from Dallas, TX, her Georgetown Scholars Program (GSP) family has made the Hilltop a home away from home. Consequently, Yazmin has served on the GSP Student Board to advocate for the unique needs of FGLI students at GU. With her background and the fundamental belief in equitable access to affordable, quality education, she also serves in under-resourced communities as a Team Leader in Georgetown Jumpstart to develop the language, literacy, and socio-emotional skills of preschool-age children. In her free time, Yazmin enjoys reading, volunteering, and going on adventures with her six younger siblings.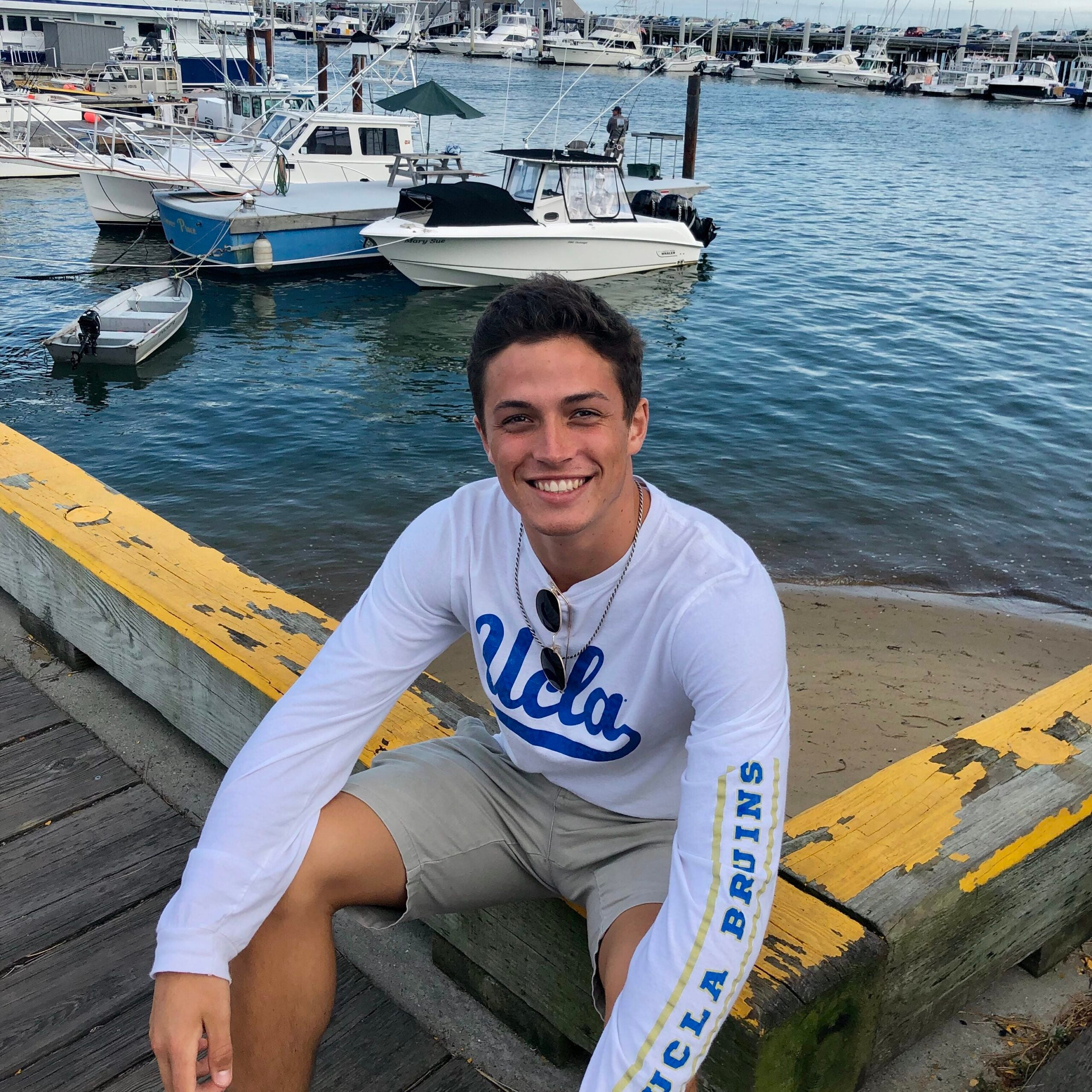 Tommy Teravainen (C'22)
Tommy is a Class of 2022 Hoya in the College, studying government. Originally from Cape Cod, MA, the Potomac River makes up for what DC lacks in ocean views, and he is excited to be returning in the spring after a ten month hiatus. On campus, he works as the General Manager of the Hilltoss Cafe as a part of the Corp, helping to fuel his caffeine addiction and a newly found appreciation for avocado toast. Despite complications from the COVID-19 pandemic, Tommy leveraged his passion for community service with Center for Social Justice programs DC Reads and the After School Kids program. Since returning home, he has found respite in running, advocacy with the Human Rights Campaign and Citizens' Climate Lobby, way too much time on Tik Tok, and adding goat cheese to (almost) everything.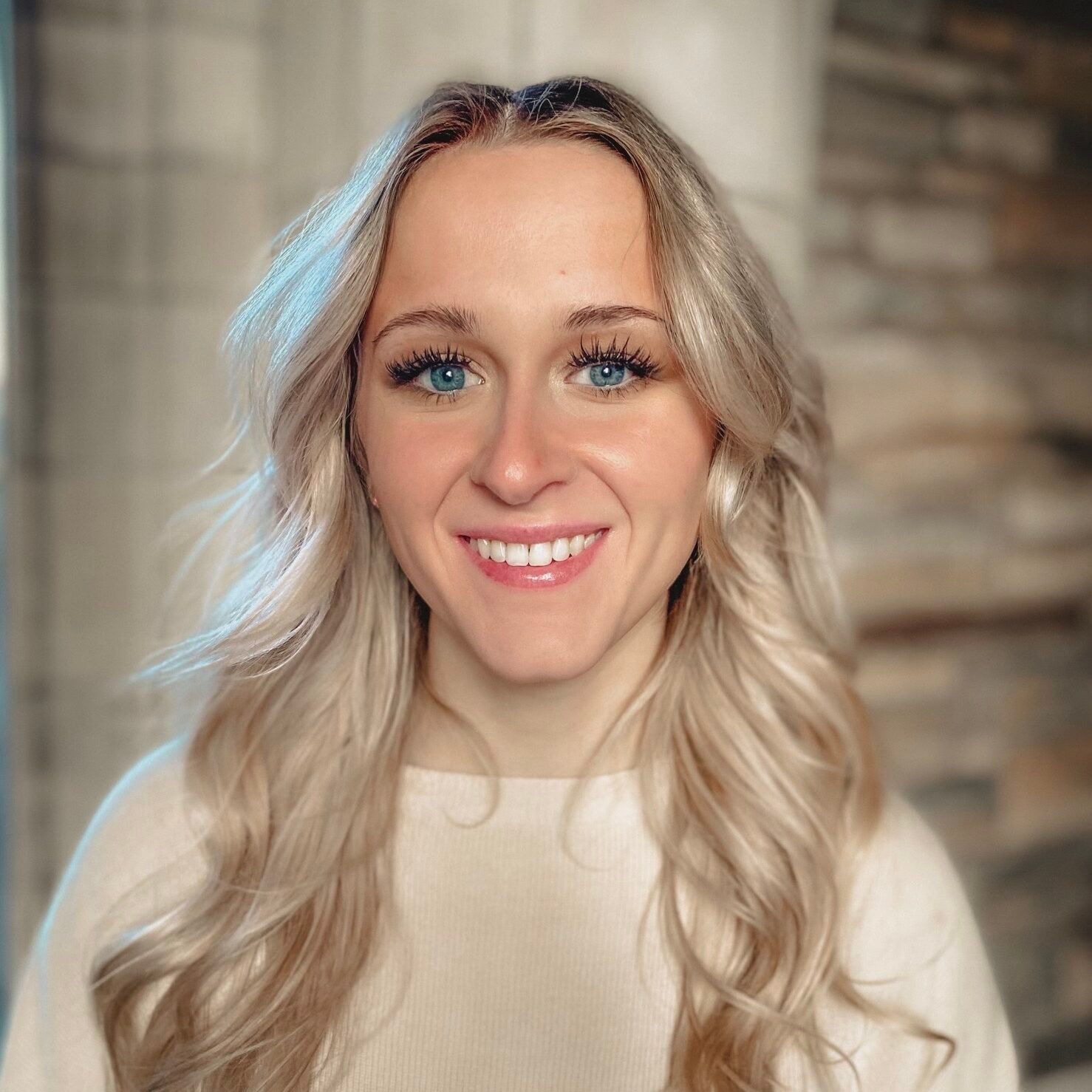 Katherine Woodard (SFS'22)
Katherine (Kat) is a member of the Class of 2022, majoring in Culture and Politics in the School of Foreign Service. As a Music City native, Kat has sought out ways to bring the creative culture of Nashville to the Hilltop. On campus, Kat works in the MakerHub and currently serves as the Chair of Georgetown's Media Board. Over the course of Kat's undergraduate experience, she has made a home for herself in the Student Advocacy Office, where she helps students navigate Georgetown's adjudication process. Kat's academic passion for comparative religion brought her to Georgetown, but her involvement in Georgetown's leadership development program (GOLD) has made the Hilltop feel most like home. In her free time, Kat designs and writes for Georgetown's intersectional feminist magazine, enjoys long distance running (rather slowly), and researches new methods for interfaith dialouge.
Past Education and Social Justice Research Fellows
Ryan Covington — Nairobi, Kenya
Brian Dillon — Manila, Philippines
Cindy Chuck — Santiago, Chile
Deven Comen — Mumbai, India
Conor Finnegan — Johannesburg, South Africa
Shea Houlihan — Gulu, Uganda
Charlotte Markson — Montevideo, Uruguay
Lisa Frank — La Paz, Bolivia
Sarah Baran — Buenos Aires, Argentina
Annie Dale — Battamban, Cambodia
Nicholas DiRago — Lima, Peru
Elisabeth Lembo — Krakow, Poland
Kendra Layton — Dhaka, Bangladesh
Adam Barton — Brazil
Elizabeth "Hopey" Fink — Ougadougou, Burkina Faso
Gianna Maita — Managua, Nicaragua
Sabrina Khan — Dakar, Senegal
Nico Lake — Guatemala
Dana Drecksel — South Korea
Mariam Diefallah — Rwanda
Sarah Jannarone — Slovenia
Khaliyah Legette — Kenya
Jonathan Thralll — Jordan
Carolyn Vilter — Mexico
Mary Breen — Dominican Republic
Nicholas Na — Australia
Harshita Nadimpalli — Mozambique
Anastasia Sendoun — Ukraine
Brittany Fried — Zambia
Mayeesha Galiba — Italy
Grace Koehl — Spain
Erin Luck — Colombia
Mackenzie Price — Dublin, Ireland
Allison (Ally) Ross — Thailand
Rohil Kulkarni — Nepal
Amber Stanford — Peru
Gabby Villadolid — San Franciso, California
Rohil Kulkarni and Tierra Hatfield — Nepal