Campus Compact Newman Civic Fellowship
The Newman Civic Fellowship, sponsored by Campus Compact, recognizes and supports community-committed students who are changemakers and problem-solvers, likely to become our next generation of public leaders. Through the fellowship, Campus Compact provides students with training and resources that nurture their assets and passions and help them develop strategies for social change. The yearlong program, named for Campus Compact founder Frank Newman, includes virtual learning opportunities and networking in hopes of building a national network of engaged student leaders who can support one another in creating transformational partnerships between campuses and communities.
You can visit the Campus Compact website to learn more about the Fellowship or past awardees. Questions about the Fellowship can be directed to dcmission@georgetown.edu.
CSJ's Past Newman Civic Fellows
Judy Zhou (C'24), 2023–2024
Mirka Sosa (C'23), 2022–2023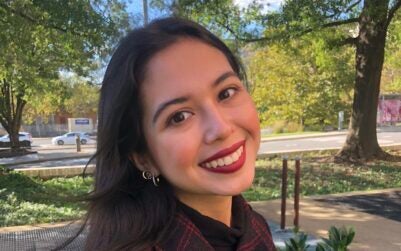 Daniella Sanchez (C'22), 2021–2022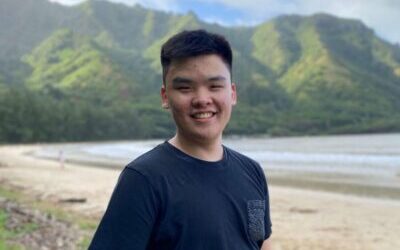 Ian Murakami (C'21), 2020–2021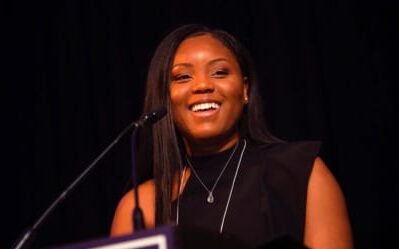 Taurjhai Quinay Purdie (C'20), 2019–2020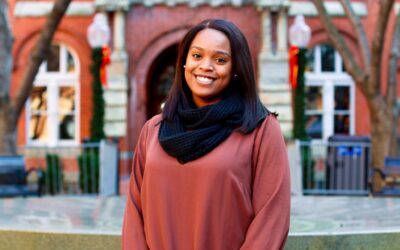 Shakera Vaughan (C'19), 2018–2019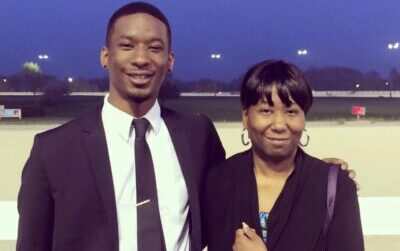 Derrick Little (C'18), 2017–2018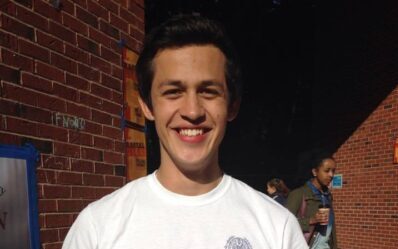 Luis Sorto (SFS'18), 2016–2017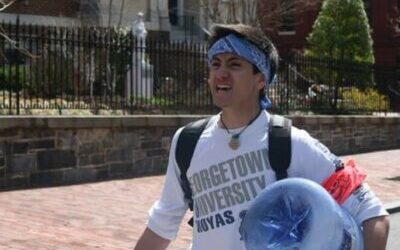 Christopher Wager (SFS'17), 2015–2016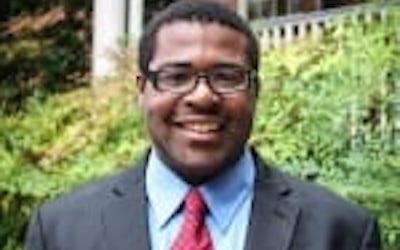 Maurice McCaulley (SFS'16), 2014–2015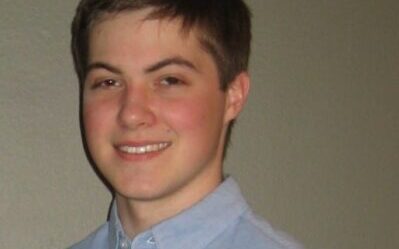 Cole Lautermilch (SFS'14), 2013–2014
Stephanie Frenel (SFS'12), 2012–2013
Samantha Meyer, 2011–2012