ABSO Member Profiles
Student Advisors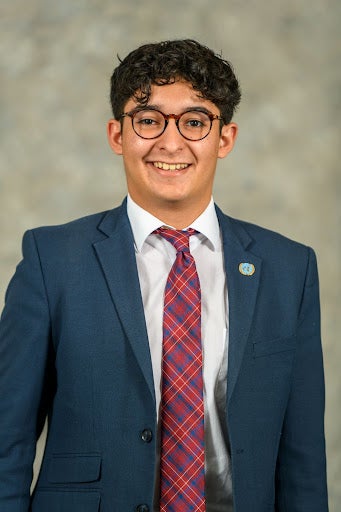 Paul Aversa (SFS' 25), E-Board Chairperson
Major: Science, Technology & International Affairs (STIA)
Social Justice Passions: Environmental Justice & Public Health Equity
My first experience at Georgetown was through the Community Scholars Program (CSP), in which I learned about intersectionality and experienced a curriculum inspired by social justice. Growing up in South Florida, I had developed a passion for the environment and caring for marine ecosystems. With CSP, I grew to appreciate environmental justice more and the importance of making it known to others at Georgetown. I have joined ABSO and GREEN, both of which are organizations I believe hold to the missions of social justice and sustainability. I admire the friendships I've developed in my time working for ABSO and the dedication put forward by everyone within the CSJ.
Ryann Brown (COL'24), Advisor
Majors: Sociology and Justice & Peace Studies
Social Justice Passions: Voting Rights/Access, Racial Injustice, Access to Education, Intersectionality in Poverty, Prison Reform
What I most enjoy about serving on ABSO is the dedication every board member has – not only to the Georgetown community, but our social sphere at large. This group of students provides a unique perspective and feedback on the social justice issues our student organizations are targeting, which makes the experience so worthwhile.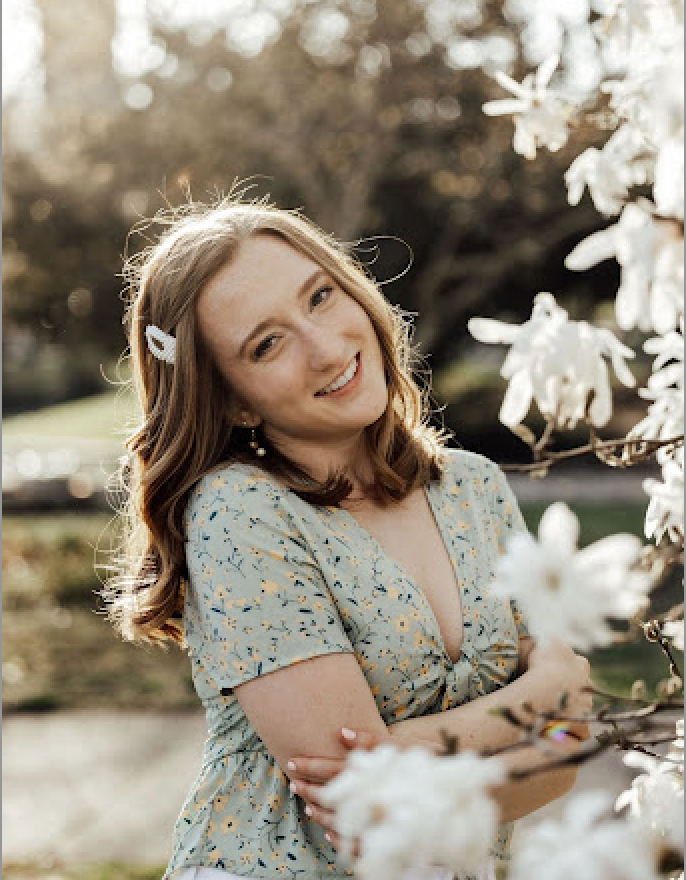 Deirdre Carroll (COL '25), Treasurer
Majors: Government and Economics 
Social Justice Passions: Housing justice and income equality 
I enjoy learning more about the operational side of social justice work. This work behind the scenes enables student organizations to serve our community and work towards systemic change.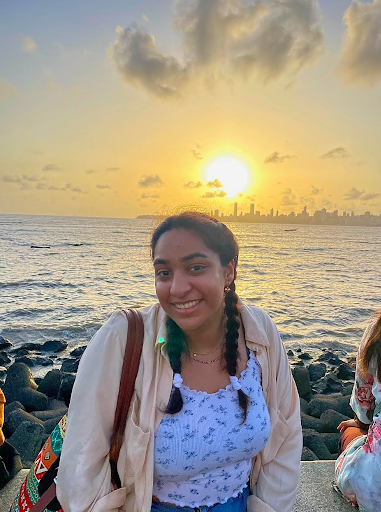 Saisha Dani (SFS'25), Advisor
Major: International Politics
Social Justice Passions: Immigrant rights, climate justice, women's reproductive rights 
By starting my first year with the pre-orientation program FOCI and continuing my CSJ journey with HOME, ABP, SJPP, and FOCI leadership, I have been able to appreciate the work that the CSJ allows me to do. I am committed to furthering my social justice journey; thus, I joined ABSO to continue this mission in the Georgetown community. I look forward to strengthening my leadership skills and advancing my involvement with social justice through ABSO!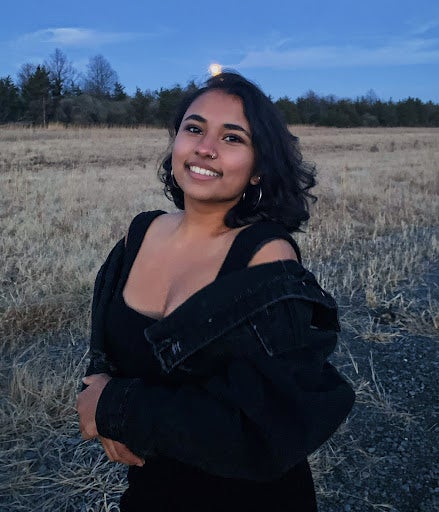 Alison Karki (COL '25), Advisor
Majors: Justice and Peace Studies/Government
Social Justice Passions: Reproductive justice, gender and LGBTQ+ equality, and supporting survivors of sexual assault and sex trafficking
I joined ABSO to help students uplift their communities with issues they are passionate about through student-run organizations. I also joined to make meaningful connections with my ABSO peers and learn from other students about significant social justice issues.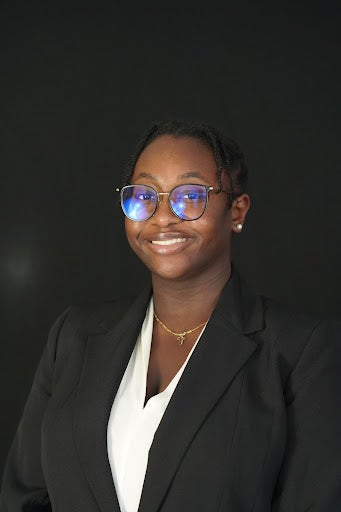 Senoh Koroma (MSB'25), Advisor
Majors: Management, Pre-health Studies
Social Justice Passions: pharmaceutical and medical inequity, especially the medical racism that People of Color (POC) face in white America's healthcare system; the commodification of adopted and fostered Black and Brown children
I joined ABSO because of my desire to branch out of my comfort zone. After some reflection regarding what it means to be Black on a Predominantly White Campus (PWI), I desire to be more intimately involved in social justice organizations that I have only admired from afar to grow as a person in my knowledge about the issues that plague marginalized communities all over the nation.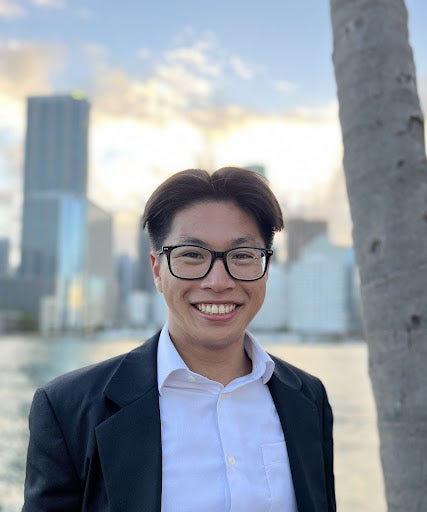 Derrik Nhin (MSB '25), Advisor
Majors: Finance and Marketing
Social Justice Passions: Racial Injustices and Financial Literacy
Fall 2022 is my first semester with ABSO. I am excited to be part of a selfless organization dedicated to tackling the injustices of society through the many groups and organizations in which students can participate. I am committed to gathering awareness of racial injustices that stand in the way of progress and pushing for greater financial literacy as a tool for poverty reduction. I am also part of Georgetown Aspiring Minority Business Leaders and Entrepreneurs (GAMBLE) and an intramural soccer team on campus.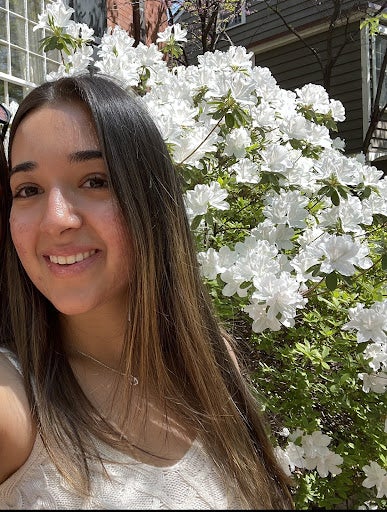 Simran Parmar (SOH'24), Advisor
Major: Health Care Policy and Management
Social Justice Passion: medical justice, food equity, and educational equality
I chose to be part of ABSO because I want to be part of a team of driven, hardworking students that works to improve club structure and management in order to help the community.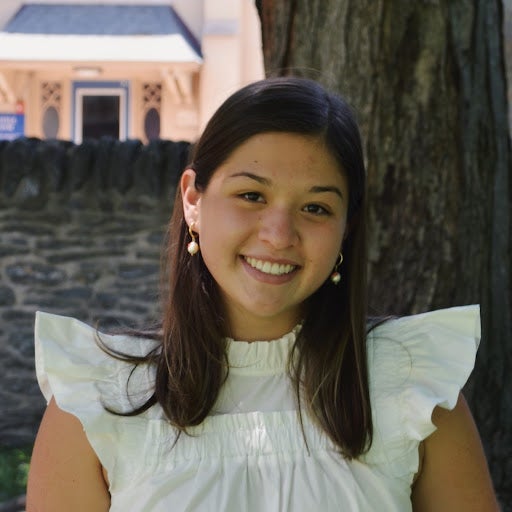 Sabrina Shaffer (SFS'25), Advisor
Major: Regional and Comparative Studies
Social Justice Passion: Affordable housing
This will be my second semester serving as an ABSO board member! I joined ABSO last spring to expose myself to the social justice initiatives on campus, and to explore my personal area of interest: affordable housing. One thing I'd like people to know about me is that I was born-and-raised in Philadelphia!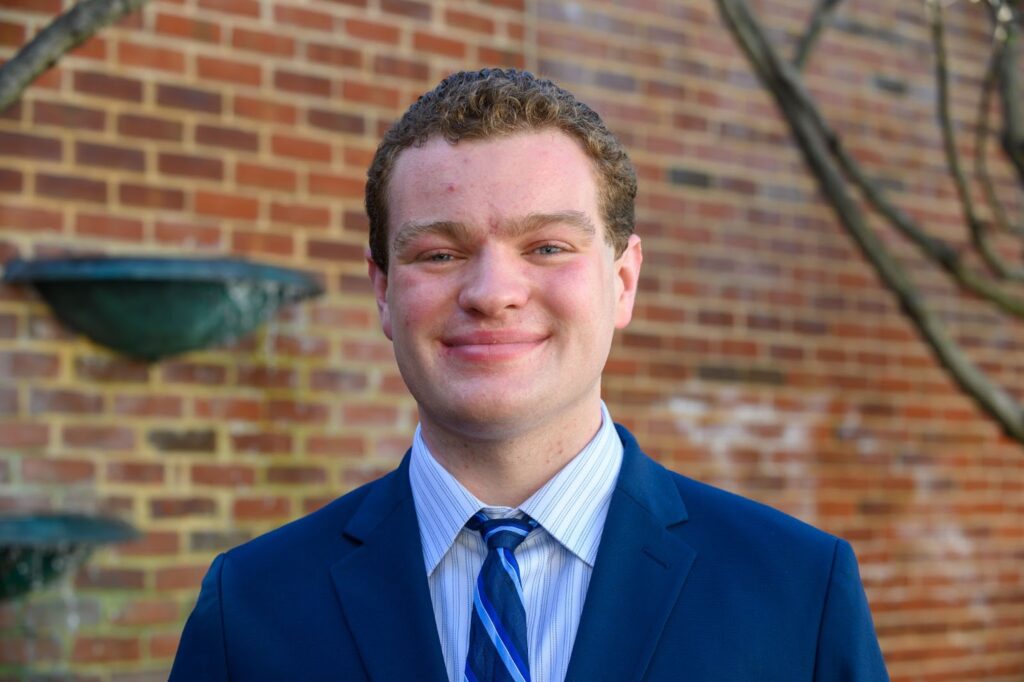 Cade Spencer (C'25), E-Board Vice Chairperson
Majors: Government and English
Social Justice Passion: Educational equity
I am excited to serve as ABSO Vice Chairman for the Fall 2022 semester. I call the Center for Social Justice a home on campus through my involvement with ABSO, Alpha Phi Omega, DC Reads, First Year Orientation to Community Involvement (FOCI), and the Social Justice & Public Policy Academy. ABSO fosters my growth as a leader, adviser, and team member to strengthen my pursuits in educational equity, specifically for students with learning disabilities. I strongly admire the work of ABSO and the CSJ, and I look forward to another semester of leadership, friendship, and service.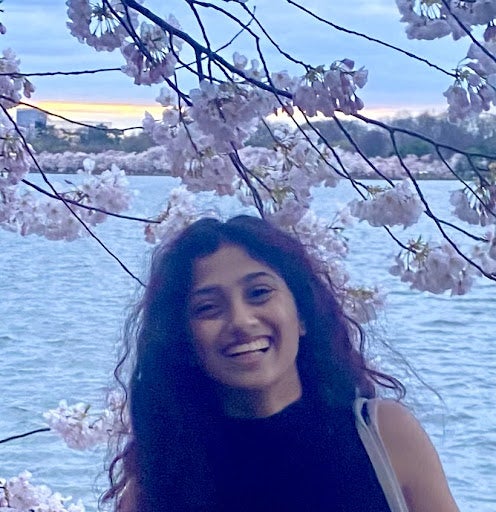 Mrinmayi Ubgade, Advisor
Major: Global Business 
Social Justice Passions: Gender equality, environmental justice, women's health, immigration 
I joined ABSO because it was an interesting opportunity to work with social justice issues in a capacity that I had not previously considered. Being an advisor allows me to understand the difficulties in organizing efforts to create change in a community, since I no longer operate in an idealistic world, and need to ensure that actions will have the most benefit for the groups involved. Overall, I wanted to help create positive and sustainable change in our community and from my advisee student organizations along the way.
Staff Members
Blaythe Ayala, Assistant Director
Student Organizations and Leadership
Candace Mosley,
Staff Appointed ABSO member