GMC Drop-in Center
CSJ partners with the Georgetown Ministry Center, a non-profit homeless service provider in the Georgetown neighborhood, dedicated to guiding homeless individuals towards stability and housing through street outreach; educating the community about homelessness; and creating a safe and welcoming environment in the center where everyone is treated with respect. Watch this video to learn more about GMC's work in the neighborhood.
The Georgetown Ministry Center (GMC) is a crucial part of the CSJ's work to build awareness and directly serve those experiencing homelessness within our own community. Partnering with GMC allows students to contribute to fostering an inclusive environment that upholds human dignity. Student Staff members may assist with essential laundry services, distributing coffee and meals to guests, and programming that prioritizes positive social interactions. Overall, the GMC program hopes to help create a place of belonging.
Federal Work Study and volunteer positions are available to Georgetown students to support different client-focused programs and projects, 4-8 hours a week. Students are trained and participate in reflection sessions. Complete a sign-up form below.
Fall 2022 GMC Team Coordinators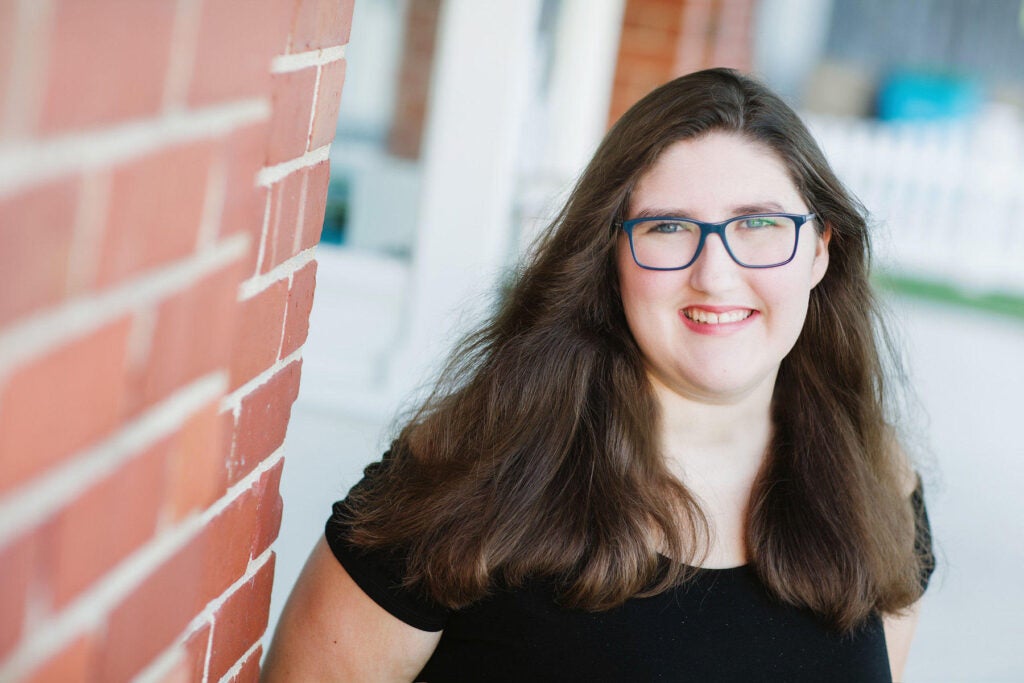 Geena is a senior in the College studying Mathematics and Economics. Geena began working with the HOME program during her first year at Georgetown when she joined the GMC student staff and served as a HOT (Hypothermia Outreach Team) leader. She is looking forward to working with student and GMC staff to support the needs of unhoused individuals in the Georgetown neighborhood.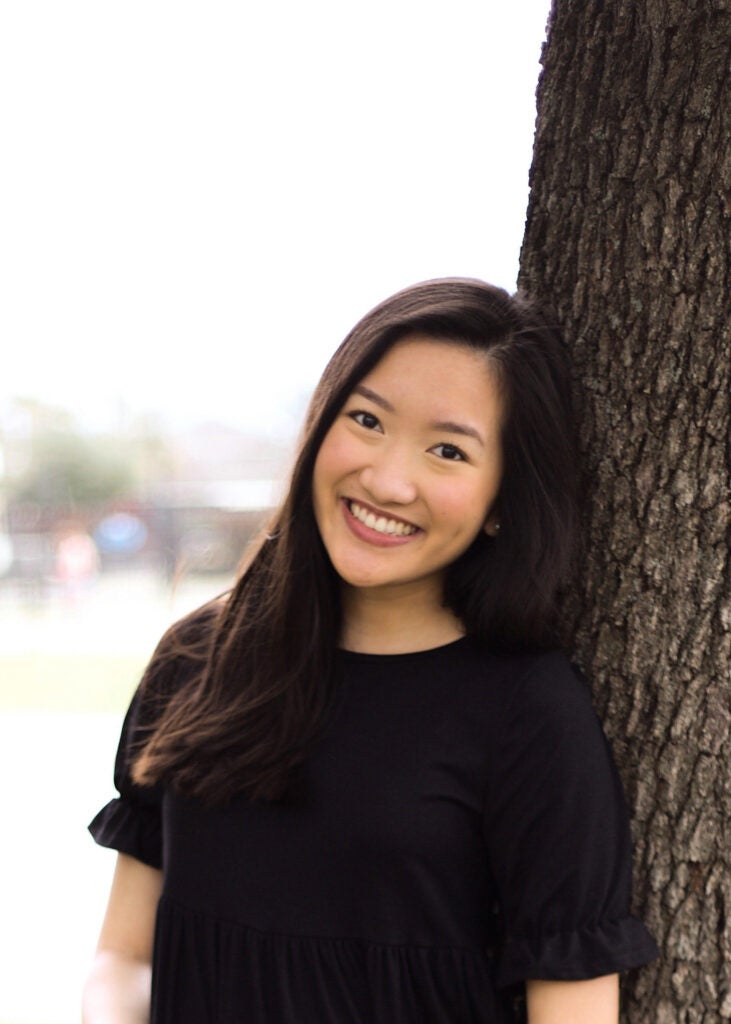 Mary is a second-year student in the College on track to major in Environmental Biology. Choosing to be a part of Georgetown's HOME program has allowed her to join a compassionate community, face implicit biases, and continue working to uplift unhoused individuals. She is looking forward to developing a space for reflection, questioning, and authentic fellowship. Apart from being a left Twix enthusiast, Mary enjoys crafting, making bouquets, and drinking hot cocoa year-round!