DC Reads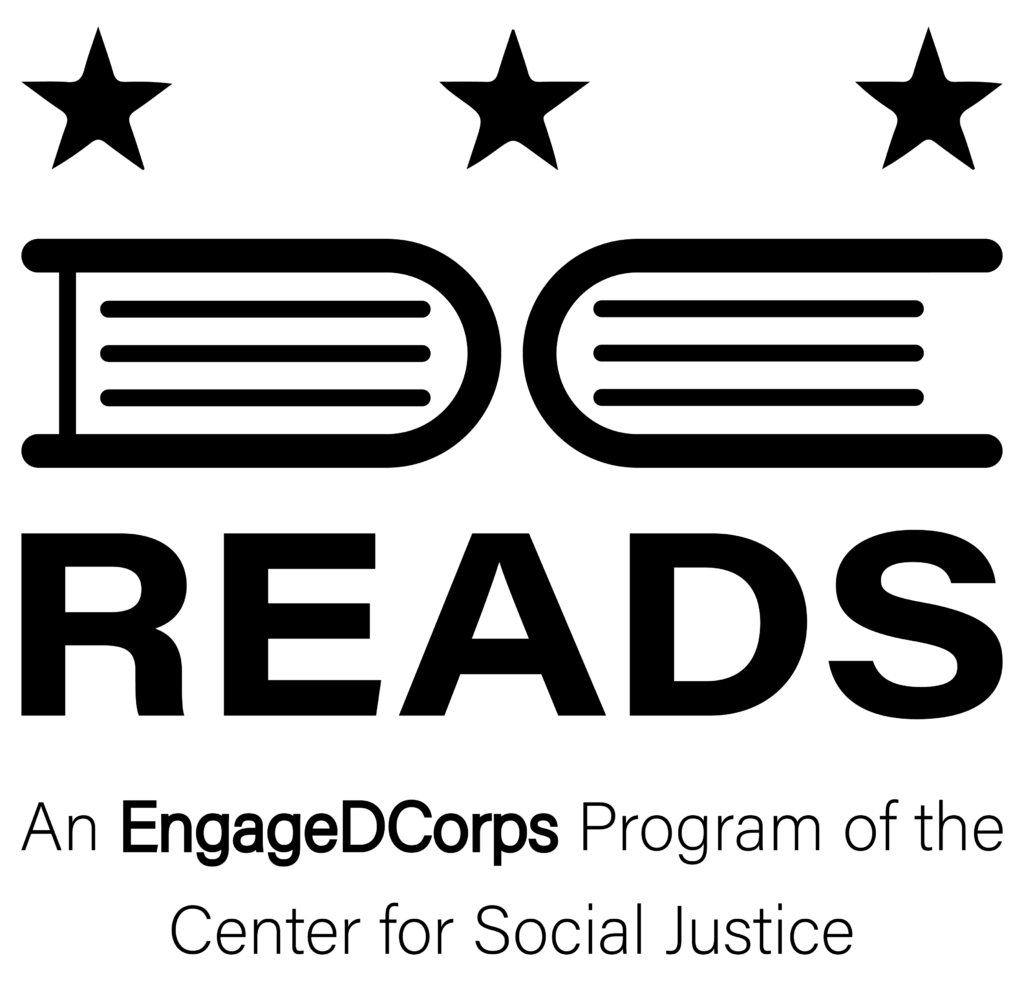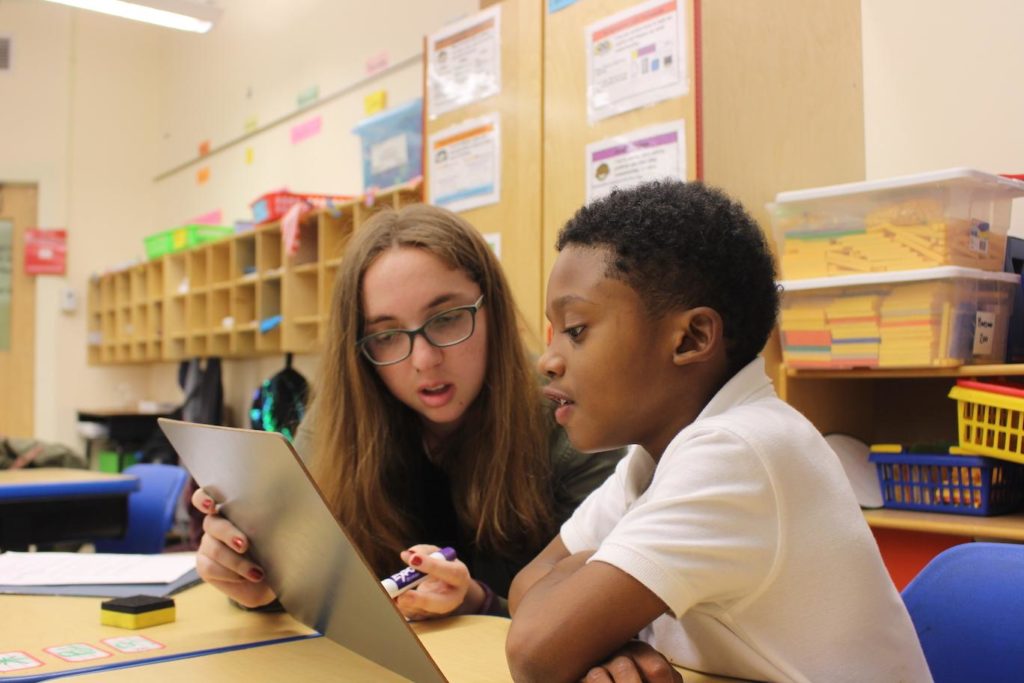 Program History
Georgetown DC Reads is a tutoring, mentoring, and advocacy program that serves K-5th grade students in DCs Wards 7 and 8, East of the Anacostia River. The program began in 1997 as the University's response to the passage of the America Reads Act, a literacy initiative established to improve reading proficiency for all elementary students by engaging college students as volunteer and Federal Work Study-funded tutors.
DC Reads participants work in close collaboration with DC STEM participants to work towards a mission of educational equity for DC youth in Wards 7 and 8.
Our Model
Each semester, teams of Georgetown students serve as literacy tutors to public school students and families.
Afterschool and Saturday Tutoring
During afterschool and Saturday sessions, Georgetown DC Reads tutors follow a targeted step by step lesson plan, work with their tutees to identify appropriate learning goals, modify lesson plans to align with those goals, and track progress towards those goals.
Program-Wide Services & Supports
In addition to classroom support services and tutoring, Georgetown DC Reads also engages families and enriches the learning experience through a variety of community exploration activities including library visits, field trips, and on-campus celebrations.
Opportunities to Get Involved
Georgetown University Students
Tutors typically commit to tutor twice a week on a M/W or T/TH schedule. Each session requires roughly three hours, including van transportation to and from site. Tutors are matched with individual students or small groups based on the tutor's preferences and experience, as well as program and community needs. No prior teaching or tutoring experience is required. Georgetown DC Reads provides pre-service training and ongoing support to new and experienced tutors alike. 
Questions about the program can be directed to CSJ Assistant Director for Educational Equity, Nicole Reeder, at dcreads@georgetown.edu.
School and Community Partners
During the 2023-2024 school year, Georgetown DC Reads is partnered with the following:
Life Pieces to Master Pieces 
Moten Elementary School 
Plummer Elementary School 
Smart From the Start YES Center
​If you are interested in a partnership with Georgetown DC Reads or have any additional questions about the program, contact the CSJ Assistant Director for Educational Equity at dcreads@georgetown.edu.
If you have any other questions regarding DC Reads please contact CSJ Assistant Director for Educational Equity, Nicole Reeder at dcstem@georgetown.edu
The DC Reads Program falls under Georgetown University's Protection of Minors policy.