Street Outreach Team
The Street Outreach team is a passionate group of volunteers who visit encampments around DC throughout the week to help the unsheltered individuals staying there with any resources, such as snacks, water bottles, tents, etc. that they need. The goal is to form regular relationships with unsheltered individuals.
Fall 2023 Street Outreach Team Coordinators
Kush M.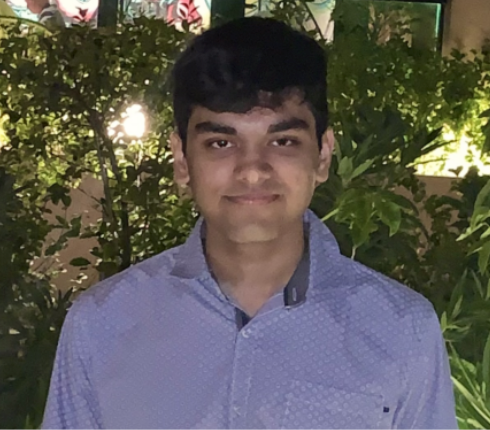 I am Kush M., a sophomore pre-med in the College majoring in Biology and minoring in Economics. I am currently serving as the Street Outreach Coordinator for the HOME program during the academic year 2022-23. It is an honor to be a part of the HOME organization, which provides me the avenue to step out of my comfort zone in the posh neighborhood of Georgetown, and help the unhoused individuals in parts of DC where most of the encampments really are. Other than HOME, I am also involved on campus as the director / founder of the National Alzheimer's Buddies (NAB) chapter at Georgetown University, and I also research Parkinson's in the KMZ lab. Lastly, an ice-cream flavor that would describe me would be peppermint chip."
Songtai L.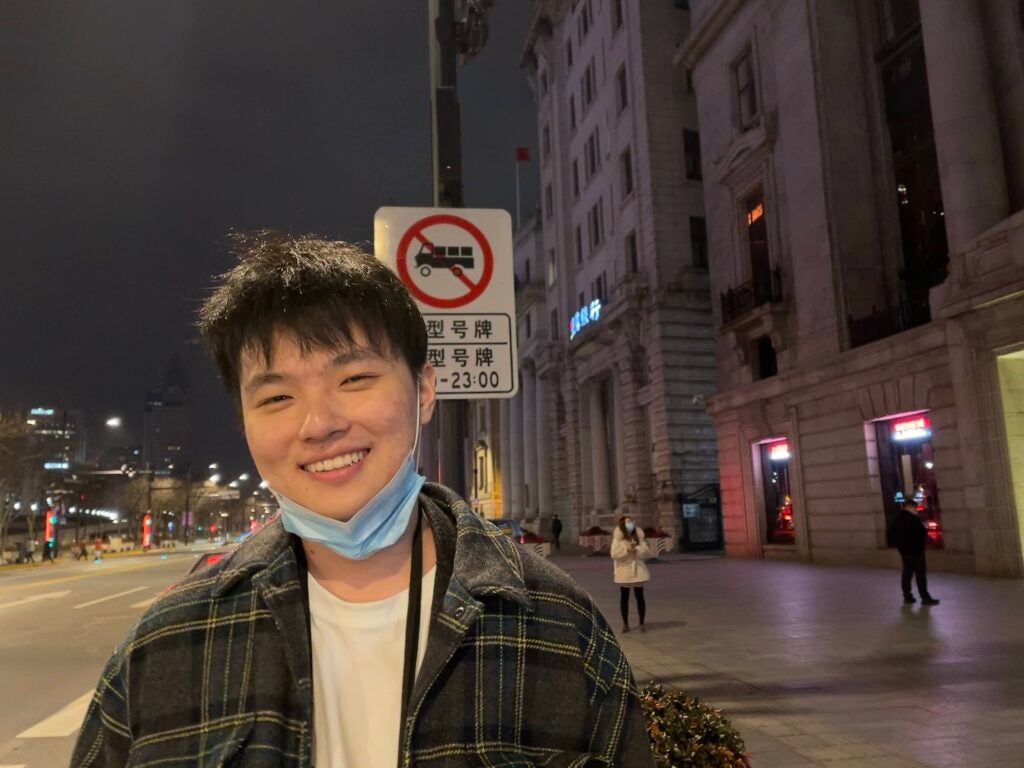 I'm Songtai L., a senior at the College of Arts and Sciences, majoring in Government and minoring in History. I'm thrilled to take on the role of Street Outreach Coordinator this semester. Last year, I mainly served on the Sunday Outreach team, collaborating with the Ward 6 Mutual Aid program to serve the encampments in the Union Station and NOMA neighborhoods.
This year, while I'm eager to continue the work and nurture the relationships we've established, I'm also passionate about fostering a tighter-knit community at HOME. Beyond this program, I have the honor of serving as the president of the Chinese Students and Scholars Association at the University this year. In my leisure time, I enjoy immersing myself in all kinds of music, delving into a good book, or playing some video games with my friends.