Support Hoya Immersion Programs for the Next 50 Years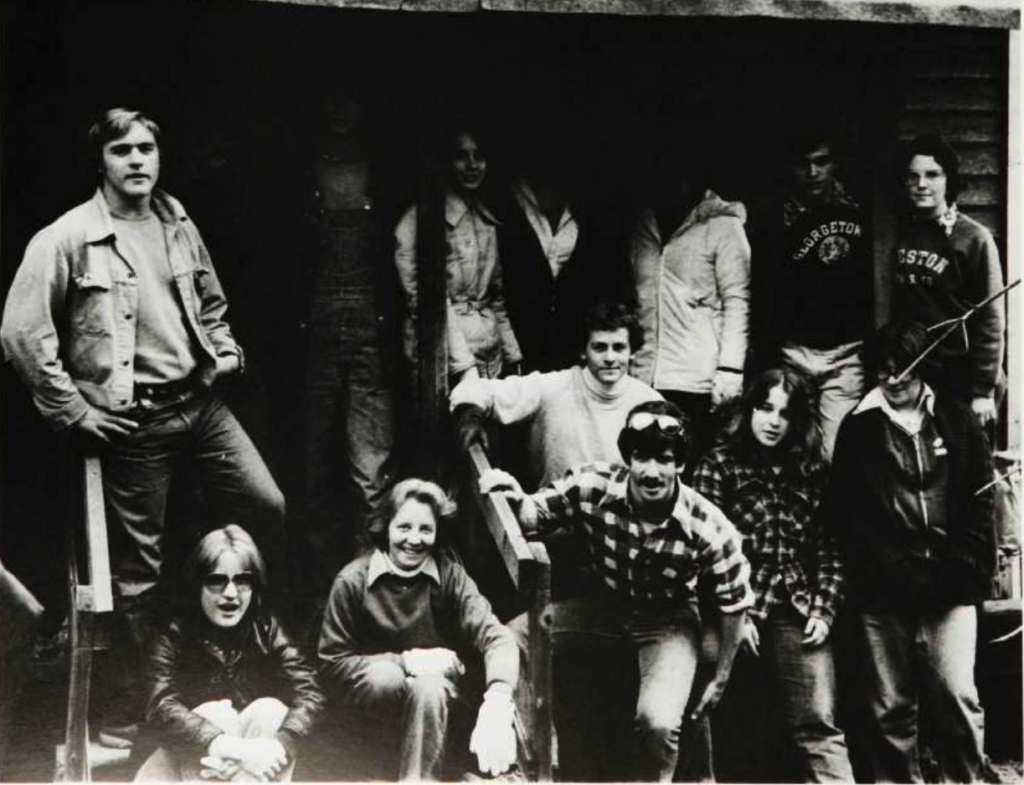 I certainly feel that way about our 1976 trip. At that time, I was just beginning to think about a career in law. I thought it extraordinary that people would have well-furnished homes in Southern West Virginia but would spend little or nothing on the structure of their homes. The mineral rights of the coal beneath their homes resided with someone else, however who could take the coal at any time by any means without regard to how it damaged their homes. Thus, it was foolish to invest in anything that was not portable. Many years later, based on this initial experience, I would head a pro bono legal program at my firm for coal miners appealing their denial of black lung benefits. I am sure many other students would have similar stories about the impact of their spring break service program.

Raymond Reott (C'77, P'13)
The Seeds of SBIA: Kathy Jantzen (N'78) and Reverend Kyle McGee
In 1975, Kathy Jantzen (N'78) used her spring break to volunteer in a community in West Virginia. She went alone with little University support and, upon her return, collaborated with the Reverend Kyle McGee Sr., Georgetown's first Protestant and African-American chaplain from Campus Ministry, to develop a program for a wider range of Georgetown students. In fall of 1975, this seed became known as "Spring Break in Appalachia." By 1977, SBIA was institutionalized at Georgetown, the roots of one of the country's longest running alternative spring break trips. Now, in 2023, it continues to thrive under the acronym "SBIA," as one immersion of the Alternative Breaks Program (ABP), housed in the Center for Social Justice Research, Teaching and Service (CSJ).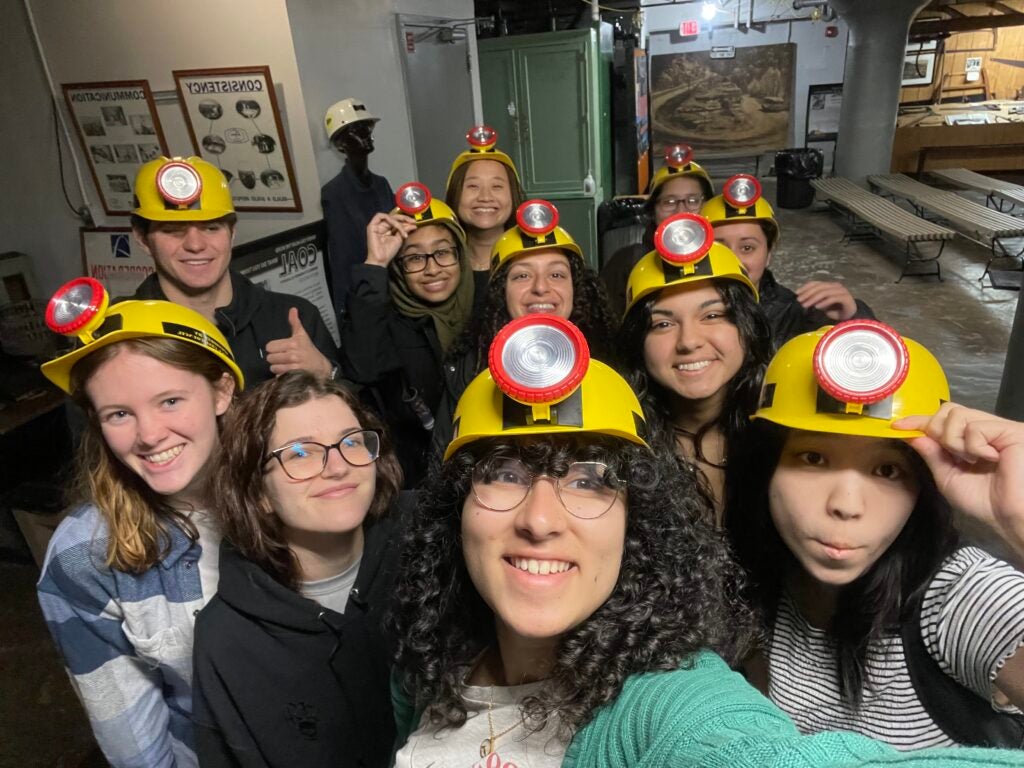 Honoring a nearly 50 year old vision
Two Hoyas on the first collective SBIA in March 1975 were Joanne Landgraff Reott (SLL'77) and Raymond Reott (C'77), who married and became parents of a Hoya, Kate (SFS'13). Self-identified as "strong believers in Georgetown and its values," Joanne and Raymond have generously donated $100,000 to create a Fund to honor Kathy, Reverend McGee (d. 2021), and all of the Hoyas who have contributed to ABP over the years.
Grow the Fund!
Alumni, students, faculty, and friends of the Alternative Breaks Program of Georgetown University are warmly invited to contribute to the Fund established by Joanne Landgraff Reott (SLL'77) and Raymond Reott (C'77). As we approach the 50th anniversary of what we now call the Alternative Breaks Program, we are hopeful that the Reott's generous gift will be a jumpstart to a growing Fund that honors Kathy and Kyle for their original vision.
Donate via this secure link. Please direct any questions about this fund to CSJ's Executive Director, Dr. Andria Wisler, at akw28@georgetown.edu.