Advisory Board for Student Organizations (ABSO)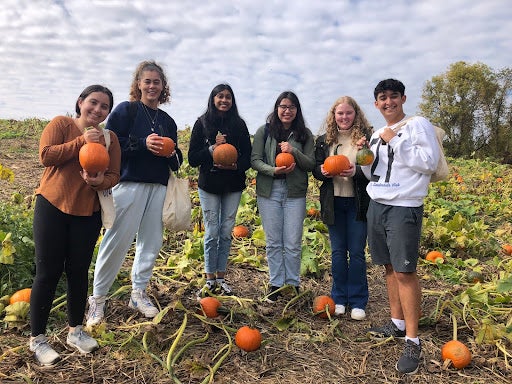 Our Model
The Advisory Board for Student Organizations (ABSO) is an advisory and funding board of the Center for Social Justice that works to support the missions of student organizations under the CSJ's purview. The board is composed of 10-14 students, and 2 faculty or staff members. ABSO oversees, facilitates, and provides resources to student-run social justice service activities, student advocacy, and community involvement activities at Georgetown. ABSO is responsible for advising student organization leaders on programming and budgeting, and serves as a resource for understanding university policy. ABSO also reviews and approves budgets for CSJ student groups each year. 
Opportunities to Get Involved
As a member of CSJ's ABSO, a student advisor commits to serving both the student organizations and fellow ABSO members. An advisor spends between 3-8 hours a week committed to ABSO, including the full advisory board weekly meeting, and work for their specific position. All ABSO members serve as advisors for 3-5 student organizations and are responsible for connecting with the student organization's leadership team to serve as a liaison between the student organization and ABSO. Interested students should contact csjabso@georgetown.edu.
Apply to be a Spring 2024 ABSO Member
Resources for CSJ Student Organizations
ABSO Funding Policies
Please click here to view a copy of ABSO's FY19 funding policies.
Just Do It Training Dates for Spring 2024
Register using the links below.
All student organization presidents and treasurers are required to attend the Just Do It training one time per academic year. The training is good for one academic year. All new student organization presidents and treasurers must attend the Just Do It training (even if the former president or treasurer attended the previous semester). Student organizations register for Just Do It training at the beginning of the semester through an e-mail sent to all student organization Presidents and Treasures. Questions regarding Just Do It training can be directed to CSJ ABSO.
Protection of Minors Training
Members of student organizations which work with children under 18 are required to attend a Protection of Minors training. Sign up here for CSJ's Protection of Minors training.
CSJ ABSO falls under Georgetown University's Protection of Minors policy.
Appeals Process
Student organizations may submit an appeal regarding decisions reached by ABSO to the Executive Director of Center for Social Justice and the Vice President for Student Affairs. Please click here for information regarding the appeals process.
ABSO Meeting Minutes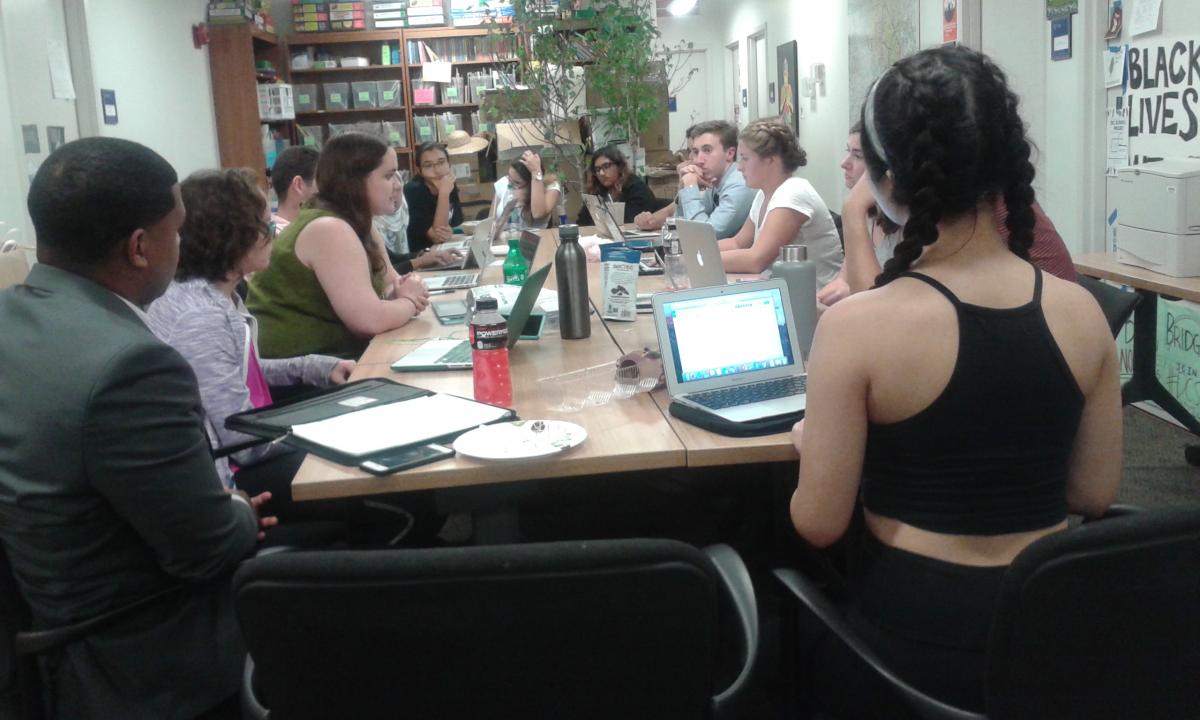 CSJ's Advisory Board for Student Organization meetings are held every Tuesday during the academic year from 6:30PM-8:00PM in the Center for Social Justice located in Poulton Hall. Meetings and minutes are open to the public.