100 Projects for Peace Award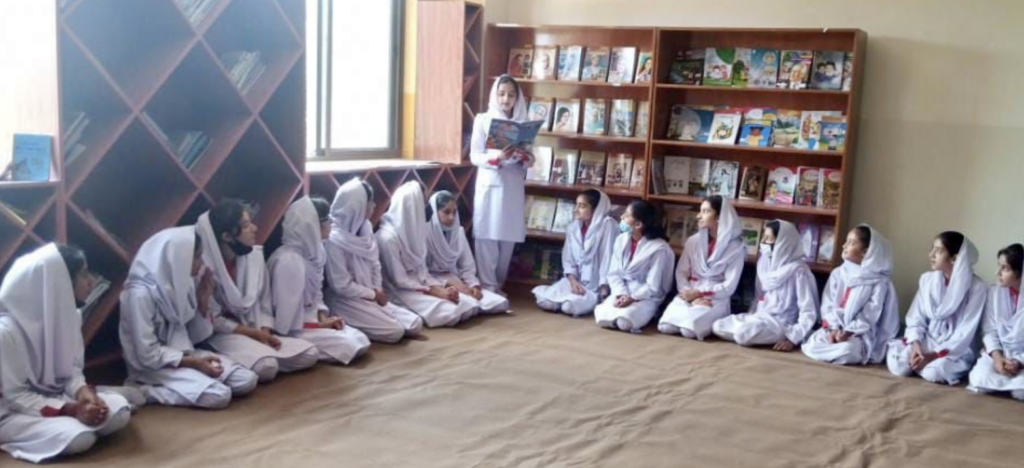 100 Projects for Peace Award
Undergraduate students at Georgetown design their own grassroots projects anywhere in the world to promote peace and address the root causes of conflict among parties. Applicants are encouraged to use their creativity to design projects that employ innovative techniques for engaging participants in ways that focus on conflict transformation, reconciliation, building understanding and breaking down barriers which cause conflict. The goal of the projects should focus on transforming conflict and sustaining peace.
Award: $10,000
Eligibility: Current/enrolled first year, sophomore, junior, and senior students. An individual student can apply or 2 students can apply together as a group.
Application Closes: January 19, 2023
Application Link: Click here!
Read Only Google Doc of Application: Click here!
Questions: Questions about the process or the award application can be emailed to Kyra Hanlon, Assistant Director, Immersion Programs at csjglobalimmersion@georgetown.edu. Kyra can also meet with interested students to develop proposals and connect them to potential partners. Interested students are encouraged to attend an information session.
Previous Awardees