Get Engaged: Students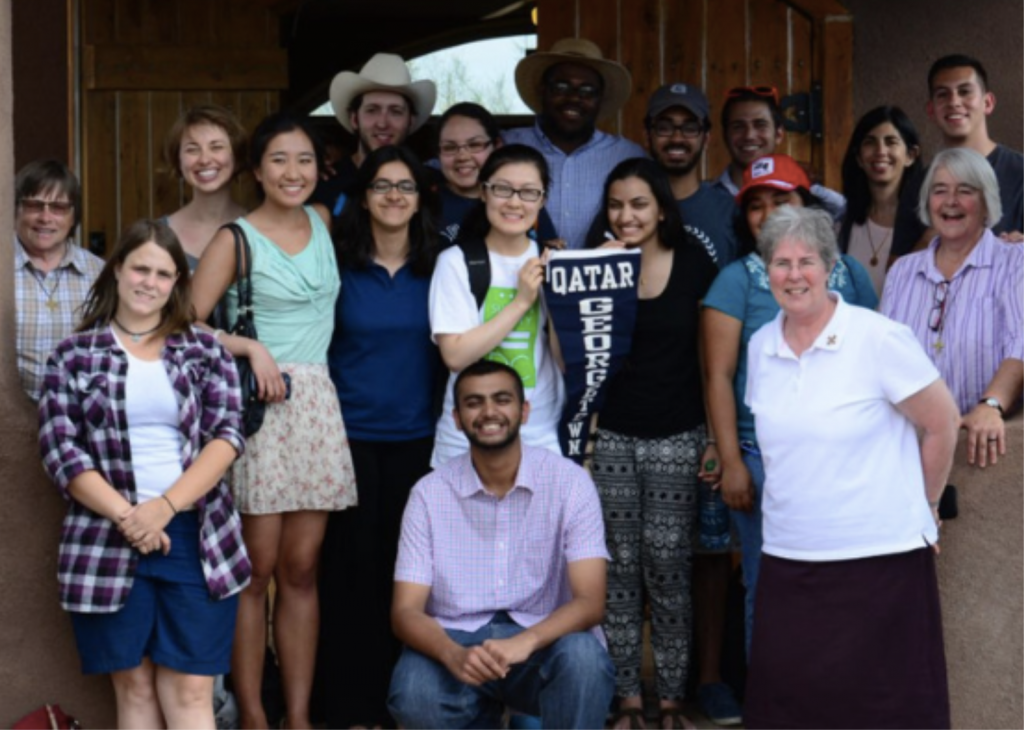 Carousel with one of slides shown at a time. Pause the auto-advance at any time with the pause button, and resume with the play button. To navigation the carousel, use the previous and next buttons to move backward and forward, or the numbered buttons to jump to that slide.
The Center for Social Justice hosts a wide variety of programming through which students, faculty, and staff can engage in service, activism, advocacy and community-based learning and research with local and global communities.