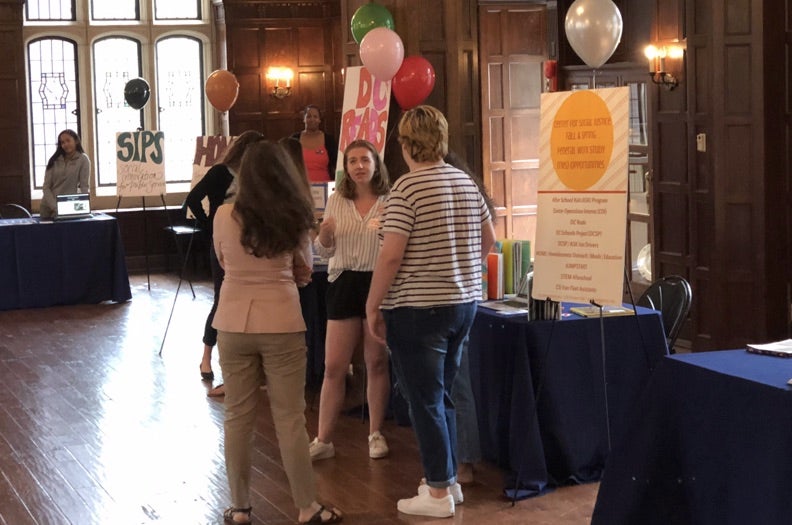 Hoyas for Others in Spring 2020
Mentor, Tutor, Lead, Serve, Advocate!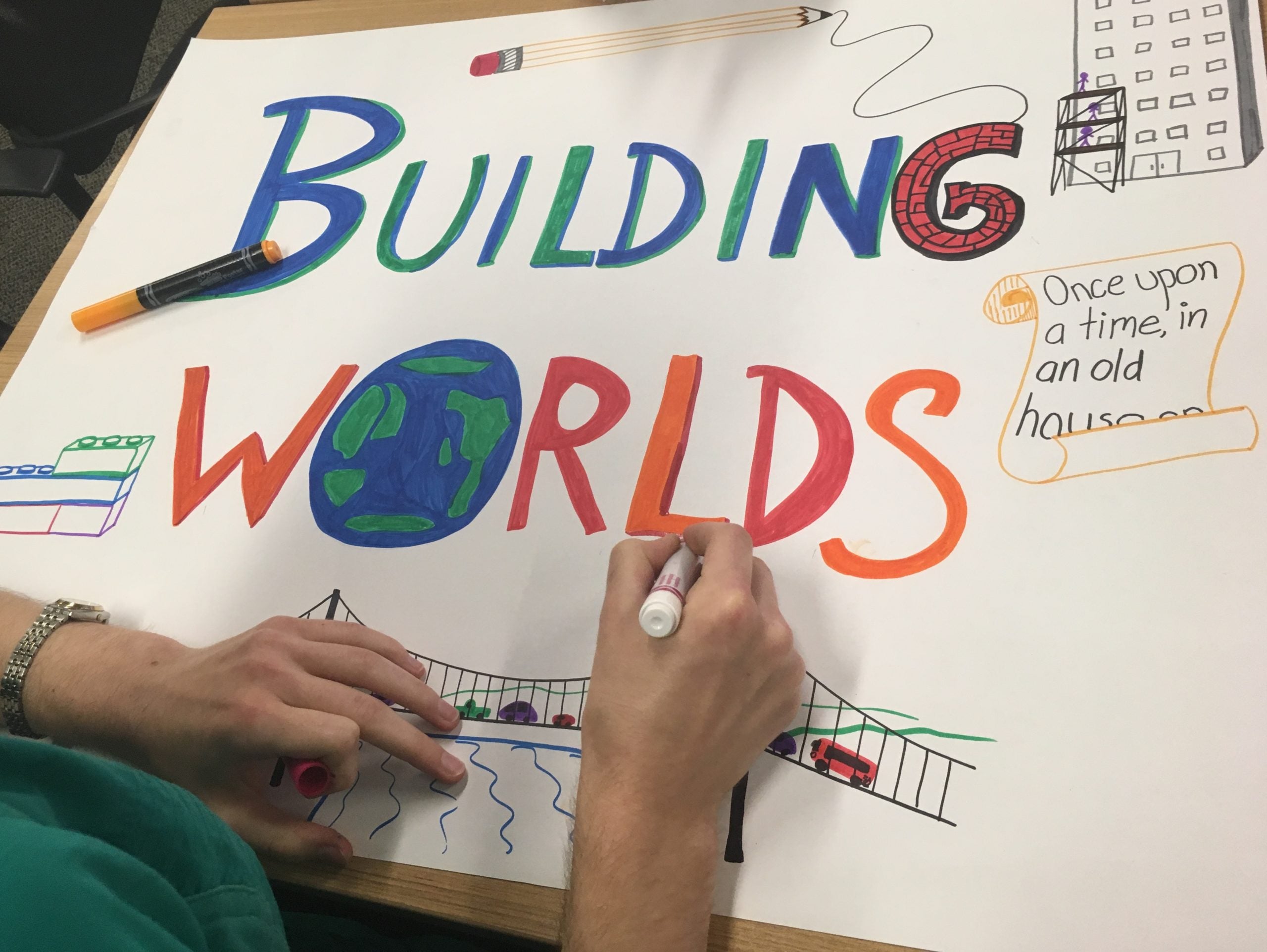 Social Justice Summer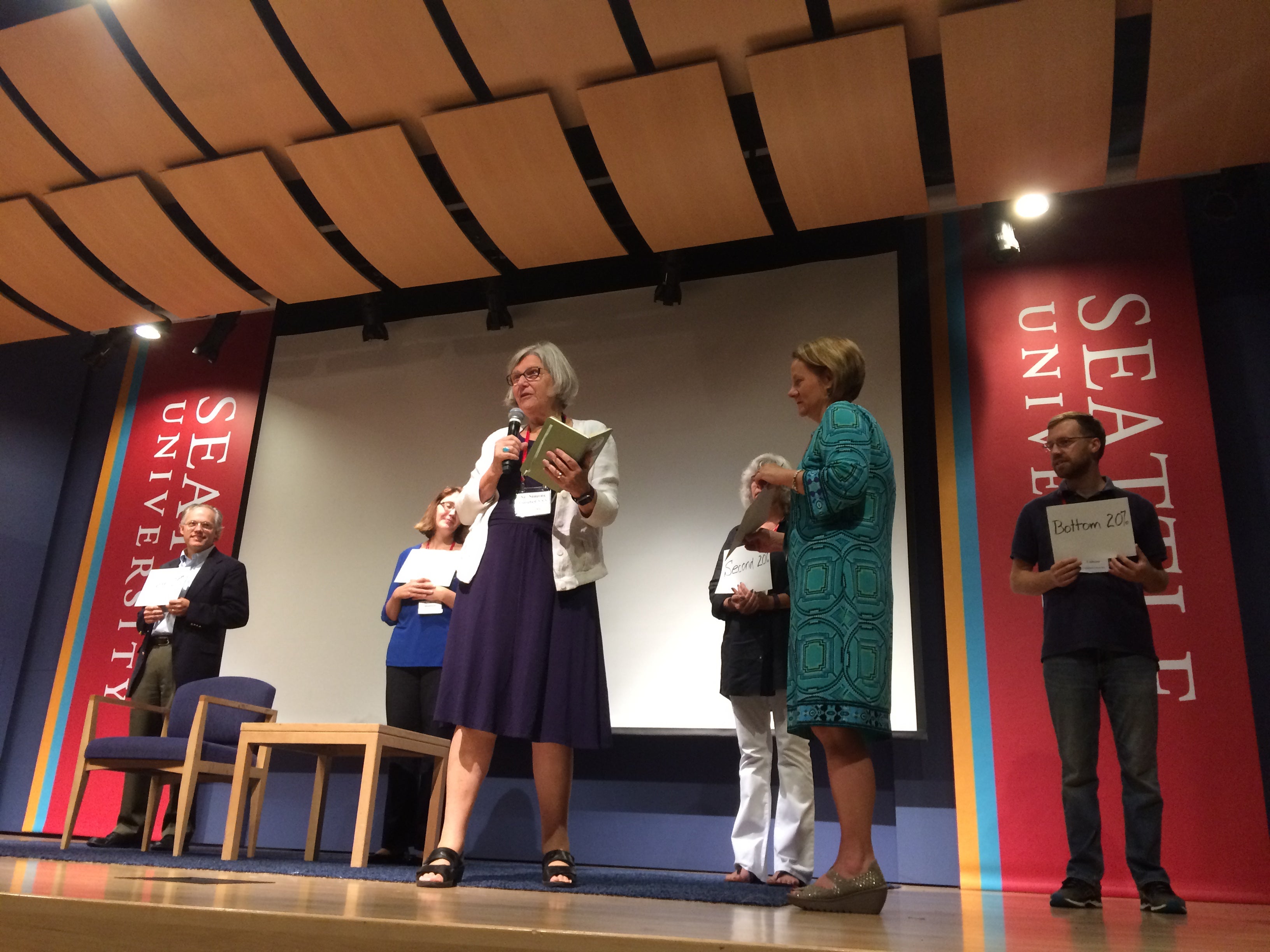 Georgetown University will host 20th anniversary Justice in Jesuit Higher Education conference
The Center for Social Justice Research, Teaching and Service (CSJ) opened its doors in January 2001. The Center has a mission that is simple to state but far-reaching in its implications: In order to advance justice and the common good, CSJ promotes and integrates community-based research, teaching and service by collaborating with diverse partners and communities.