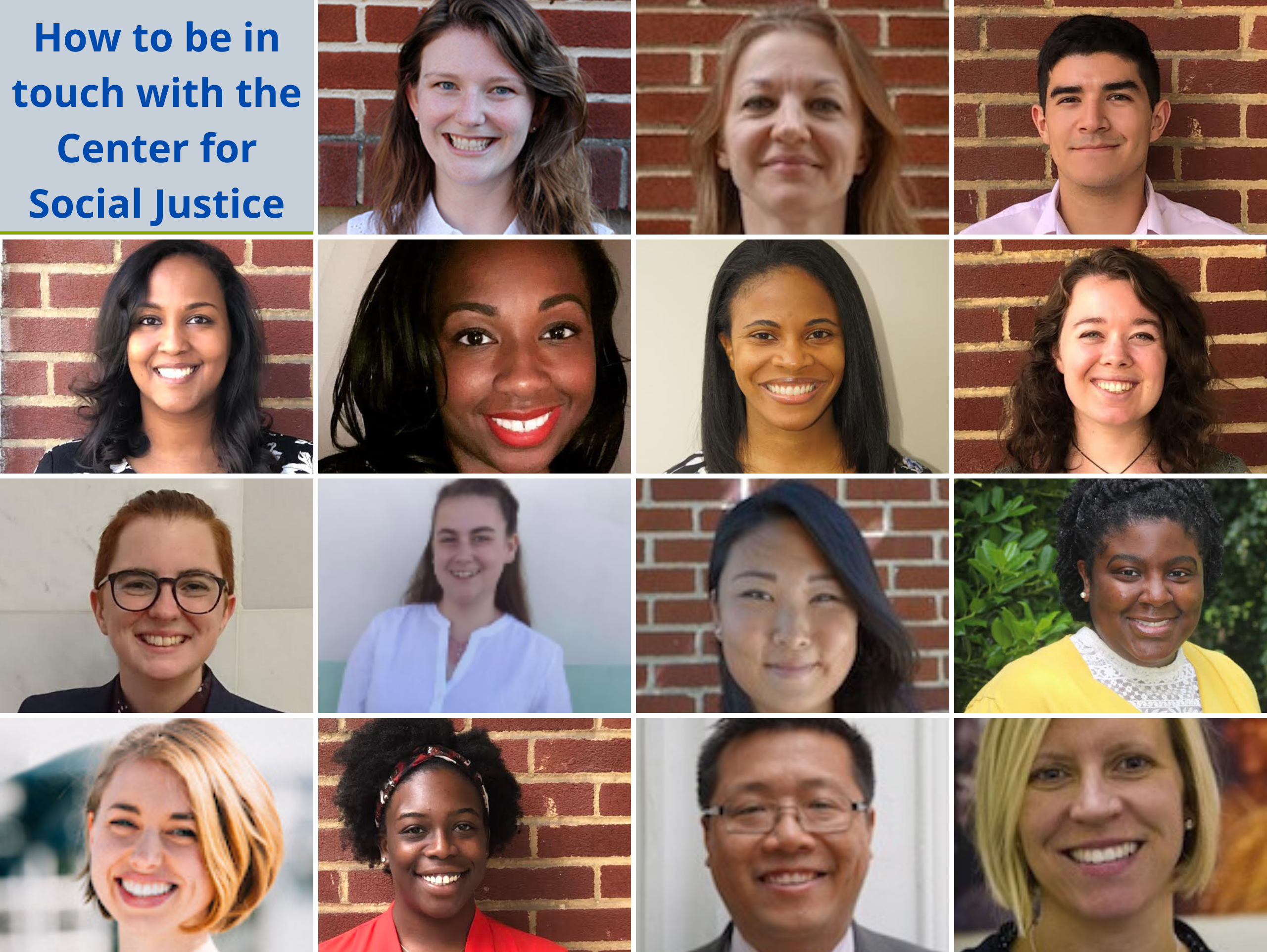 Hoyas, CSJ is here with you and for you – reach out!
Let's be #TogetherApart and in distant solidarity. This Google Slide Deck details how to reach out to us.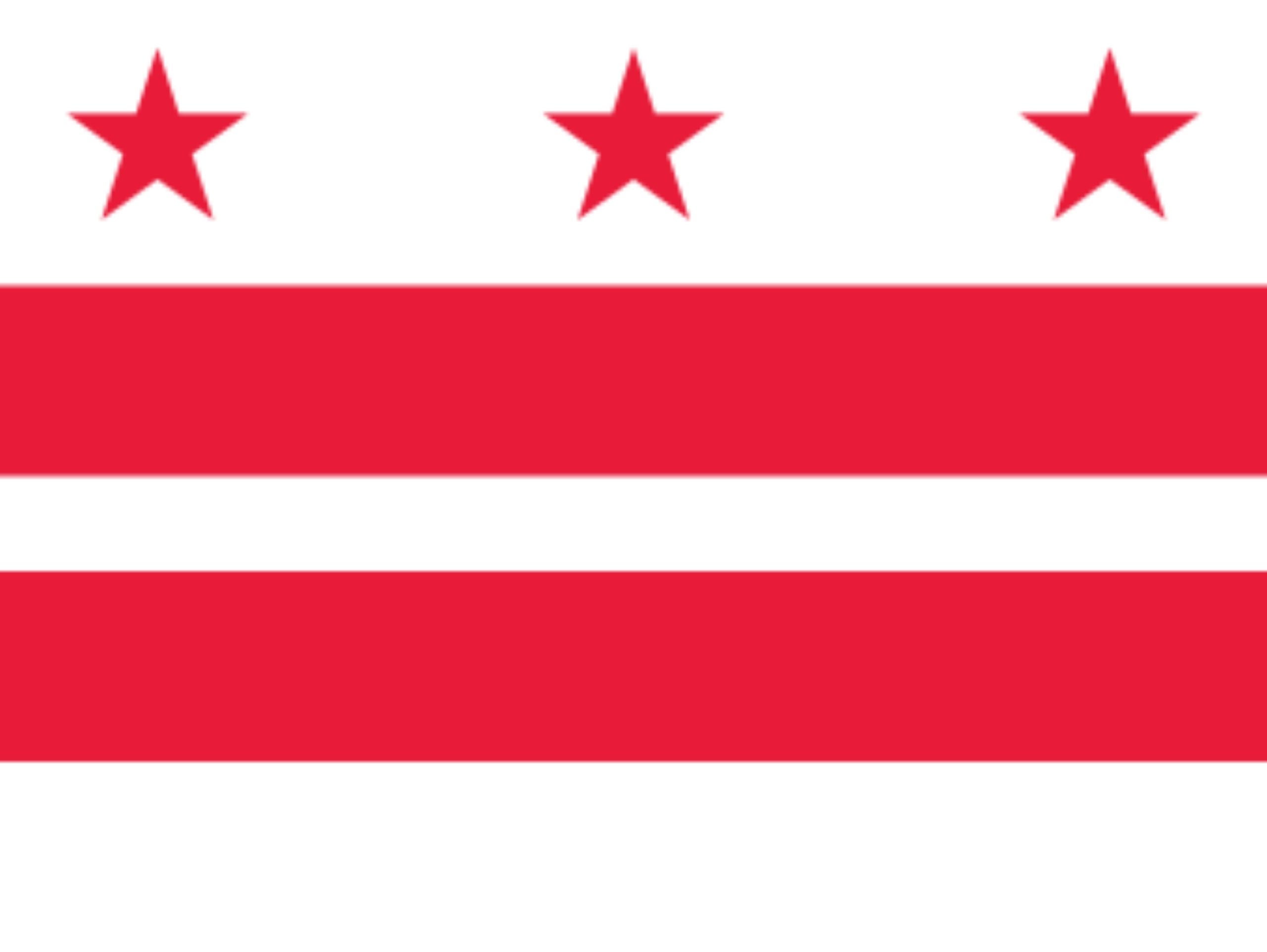 Support and serve DC during the COVID-19 crisis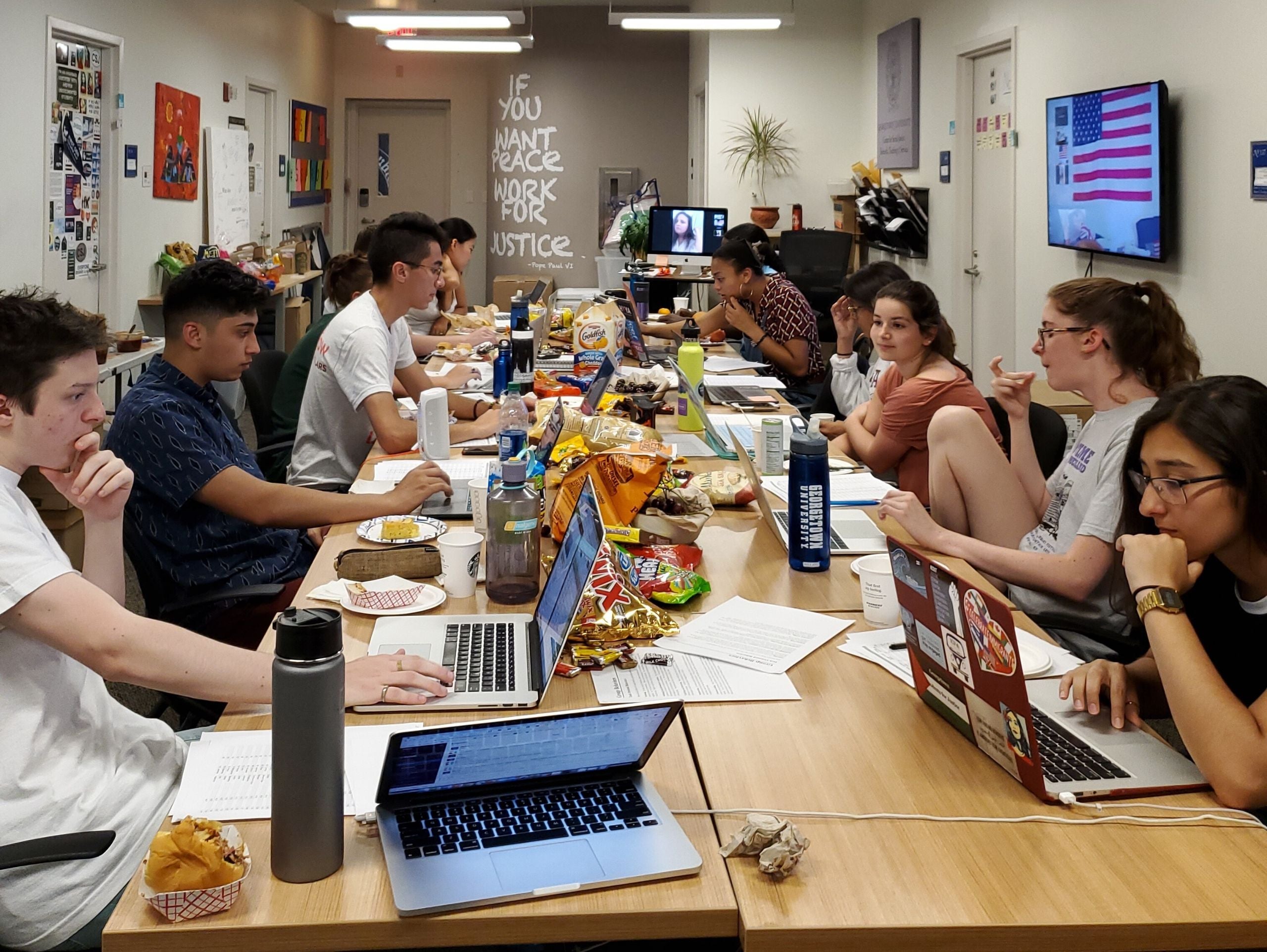 Social Justice and Social Distance
The Center for Social Justice Research, Teaching and Service (CSJ) opened its doors in January 2001. The Center has a mission that is simple to state but far-reaching in its implications: In order to advance justice and the common good, CSJ promotes and integrates community-based research, teaching and service by collaborating with diverse partners and communities.