Summer Immigrant Rights and Advocacy (SIRA) Program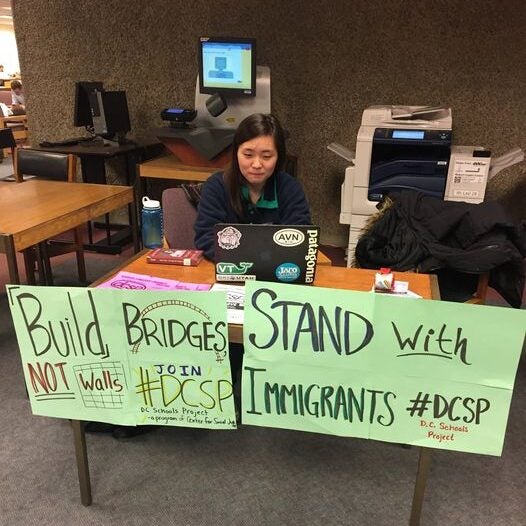 In partnership with Enterprise Community Development Corporation, summer interns will be working at two (2) on-site locations working with immigrant families. The interns will be supporting the community partner, providing direct services and support including but not limited to ELL tutoring for children and families, supporting workforce and youth programming, and data analysis. Time commitment is approximately ~30 hours/week. Summer housing is available with SIRA positions.
Minimum requirements:
Speak Amharic and/or Spanish
Interest in learning about intersections of race, class, immigration, and housing
Interest in working with immigrant communities
Flexibility and willingness to provide ongoing feedback as this is a new program!
Applications are accepted on a rolling basis, and priority consideration is given to applications received by April 30, 2022. All students are encouraged to apply for this opportunity regardless of immigration status. Housing and compensation provided. Contact Assistant Director, Immigrant Justice Initiatives, Jessica Lee, at Jessica.Lee@georgetown.edu with questions.