Workshops and Book Breakfasts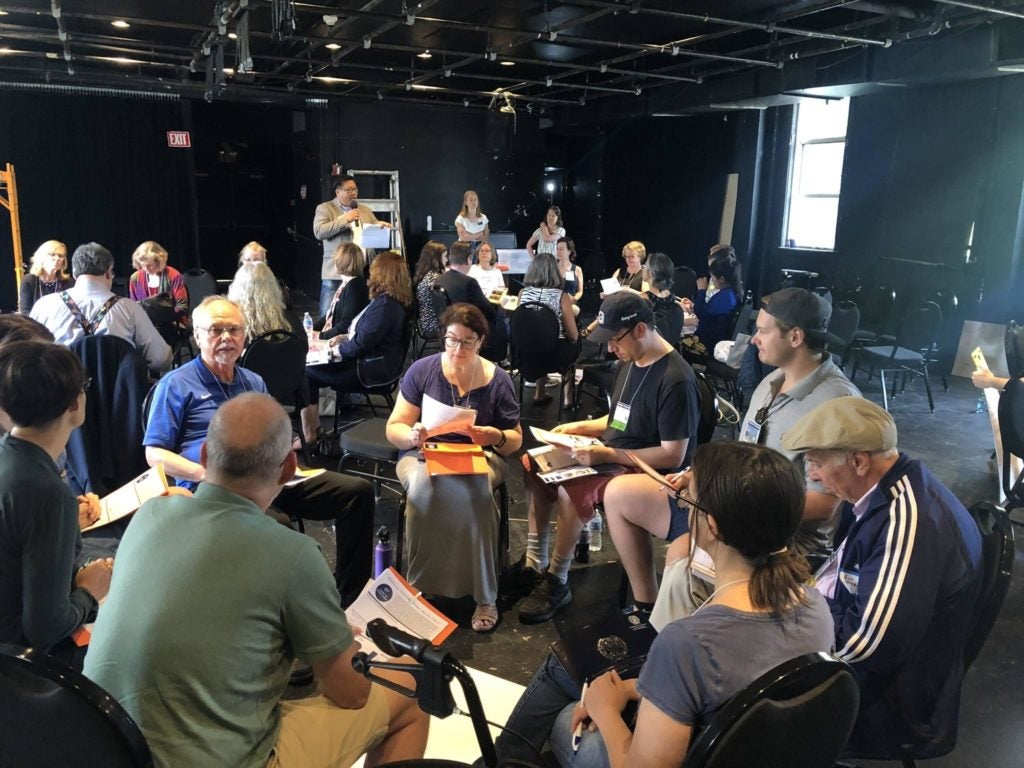 Please submit requests for accommodations related to a disability to CSJ's Operations Officer, Lucia Cappelloni, or via our online form. A good faith effort will be made to fulfill requests made at least five business days prior to event.
We hope to resume in spring 2023!
As our capacity is lower than it used to be since the pandemic, we kindly ask that you check this page again once we resume our events.
---
Past Workshops