Social Justice Week – February 15-21, 2021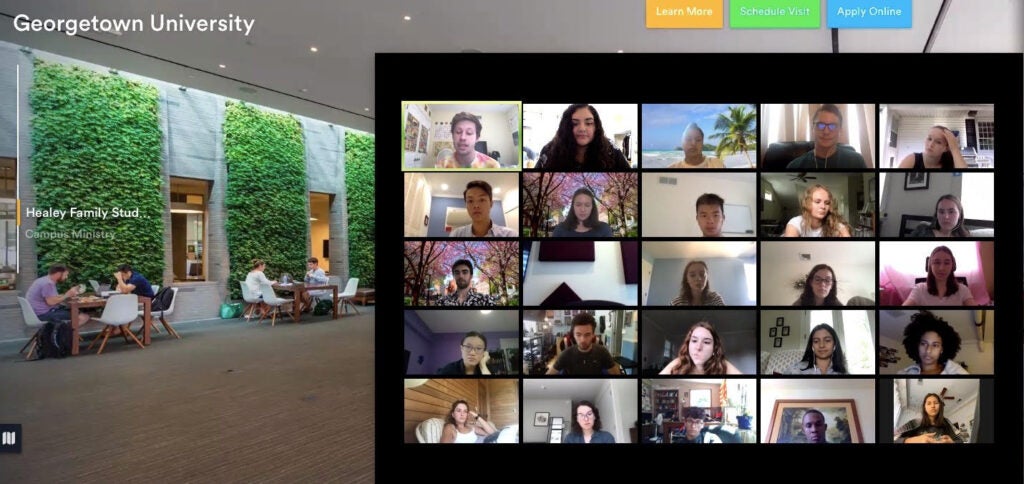 Together with our campus and community partners, the Center for Social Justice Research, Teaching & Service invites you to the virtual events of Social Justice Week 2021. All times are EST.
Monday, February 15
We invite you to watch the recording from this year's event, featuring Fatima Dyfan (C'21), Michael Collins (former Chief of Staff to Congressman Lewis), Georgetown University Law Professor Anderson Francois, and a dialogue facilitated by Toddchelle Young (C'12) at csj.georgetown.edu/teachthespeech.
Tuesday, February 16
Wednesday, February 17
Thursday, February 18
Friday, February 19
Sunday, February 21
Any questions about the week's events can be emailed to dcmission@georgetown.edu.