Center Operations Interns (COI)
Arias Benitez
Center Operations Intern
Send a message
Arias is a senior in the College double majoring in Sociology and Spanish. They have been working as a community organizer in Chicago for the past six years, mobilizing young people to target the root causes of gun violence and gang membership. As a proud Indigenous person from Tonalapa del Rio, Guerrero MX, they are passionate about Indigenous rights, uprisings, and an equitable voice in political discourse. Aside from social justice, Arias is obsessed with cats, coffee, and concerts!
Carrington Moore
Center Operations Intern
Send a message
Carrington is a member of the Class of 2022 in the School of Nursing and Health Studies majoring in Human Science and on the pre-med track. She is originally from Suwanee, GA and is passionate about issues concerning public health and racial disparities, especially within the healthcare field. This is Carrington's 3rd year serving with the Center for Social Justice and her first year as a Center Operations Intern. When she is not in class or working behind the front desk, she is serving as a research assistant, resident assistant, and Georgetown Women's Alliance fellow to address gender inequity within the STEM fields.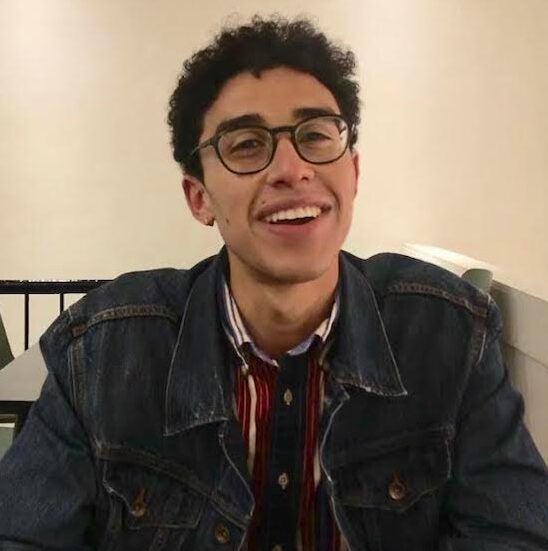 Matthew Thomas
Center Operations Intern
Send a message
Matthew Thomas is a member of the Class of 2022 in the Georgetown College, with a double major in Government and Women's and Gender Studies and a minor in Sociology. Matthew's hometown is Sacramento, CA. This will be Matthew's fourth year with the Center for Social Justice serving on our Center Operations Intern team. He's "on sabbatical" in the fall 2021 term while he is a student at the Capitol Applied Learning Lab (CALL).