Center Operations Interns (COI)
Jennifer Kret
Center Operations Intern
Jennifer Kret is a junior in Georgetown College double majoring in English and Government and minoring in Women's and Gender Studies. She hails from Maplewood, NJ, where she cultivated her interest in human rights and gender justice. Outside of COI hours, Jennifer is a brother of Alpha Phi Omega, plays on the club water polo and swim teams, and is co-president of Platform 37th and O, Georgetown's first and only Harry Potter club. Her fun fact is always that she is 14 minutes older than her twin sister. This is her second year working as a Center Operations Intern.
Peris Lopez
Center Operations Intern (Graphic Design)
Peris Lopez is a sophomore in the School of Foreign Service focusing her studies at the intersection of art, education, and global equity. She is the oldest of three siblings and is from Tucson, Arizona. Peris hopes to create a curriculum to teach kids through creative expression. She believes the competitive nature of the American school system pressures people to disconnect themselves from humanity. Her efforts aim at dissolving the right/wrong binary by replacing it with open-ended learning methods so that humans progress towards a more equitable, global, community. Peris currently works as a tutor and an artist.
Jenna Moniz
Center Operations Intern (Coordinator)
Jenna Moniz, is a Massachusetts native working as Center Operations Intern for her fourth year. A senior in the College, she is a Linguistics major. She has learned so much about the many programs that are run by the CSJ having been introduced to them during CSJ's pre-orientation program, First Year Orientation to Community Involvement (FOCI). Jenna enjoys learning about social justice movements and is currently involved with SAPE, College Democrats, Green Club, and H*yas for Choice.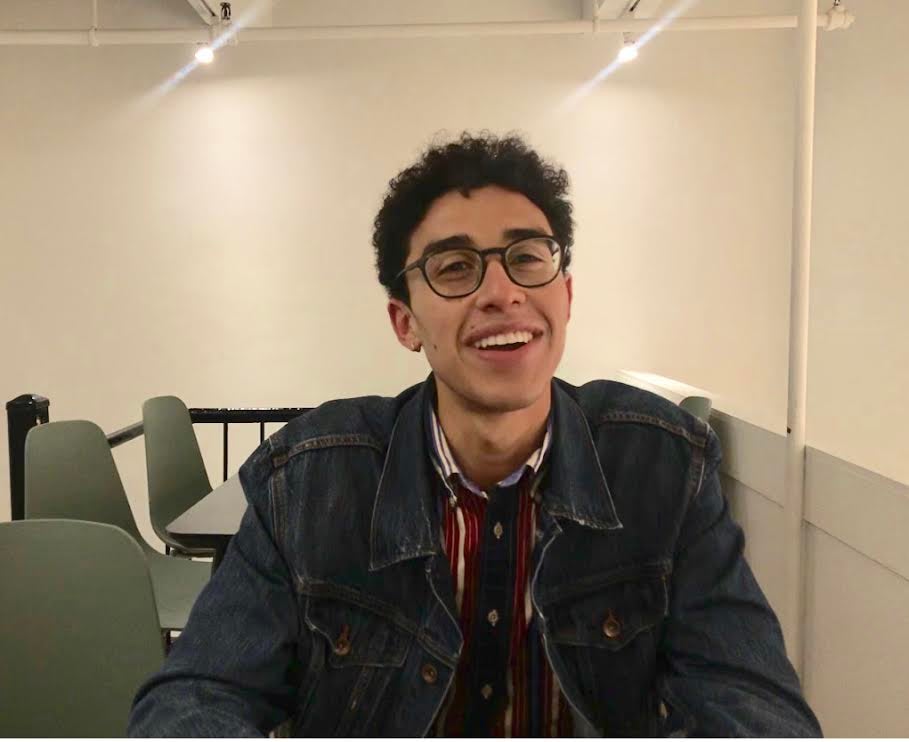 Matthew Thomas
Center Operations Intern
Send a message
Matthew Thomas is a junior in the Georgetown College, with a double major in Government and Women's and Gender Studies and a minor in Sociology. Matthew's hometown is Sacramento, CA. When he's not doing hot yoga or trying out new food around Washington, DC, Matthew writes blogs for The Hoya's 4E and tutors for DC Reads. This will be Matthew's third year with the Center for Social Justice serving on our Center Operations Intern team.