Staff Fellows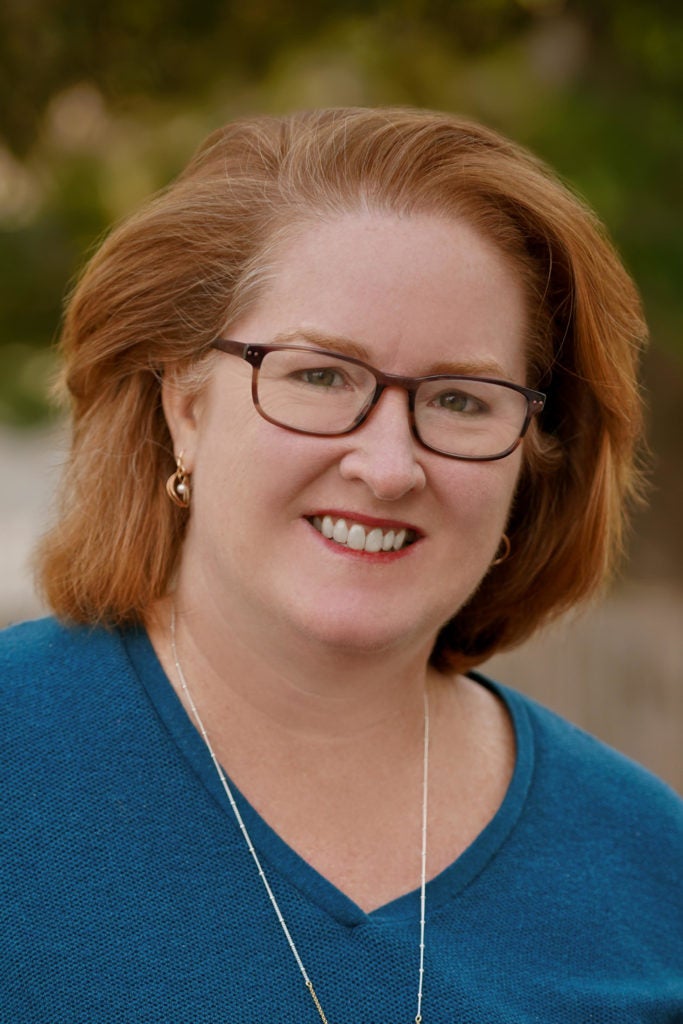 Katy Button (SFS'94)
Katy Button serves as the Associate Vice President for Federal Relations at Georgetown University. In this role, she serves as the Office of Government Relations and Community Engagement point person on all issues related to the federal government and the University's primary liaison to Congress and the Executive Branch.
A graduate from the School of Foreign Service in 1994, Katy returns to Georgetown after an impressive career spanning the government, philanthropic and private sectors. Prior to returning to her alma mater, she served as a senior government relations official at the Bill and Melinda Gates Foundation working to build bipartisan support for international health and development programs. Previously, Katy served as Chief of Staff of the U.S. Networks division at Discovery Communications, managing operations, logistics and strategy for the Discovery Channel, TLC and Animal Planet among others. Katy also led the start-up of the Women's United Soccer Association and later served as General Manager for the Washington Freedom, the league's marquee team. Under her leadership, the team led the league in attendance and won the league's inaugural Community Service Award. Prior to that Katy served in the Clinton White House as a policy advisor.
Lt. Mike Bunker (G'19)
Mike Bunker serves as a Police Lieutenant and Community Policing Officer for the Georgetown University Police Department. In this role he offers numerous presentations to the Georgetown community to ensure they are safe and their voices are heard. Mike has worked in law enforcement for the past 15 years, working at George Mason University, City of Falls Church, and Georgetown University. Prior to starting his career in law enforcement he served in the United States Coast Guard for over 12 years. His most recent accomplishment is the completion of his Masters in Project Management from Georgetown. Mike enjoys being on his boat as much as possible and enjoys any activity that is on or near the water.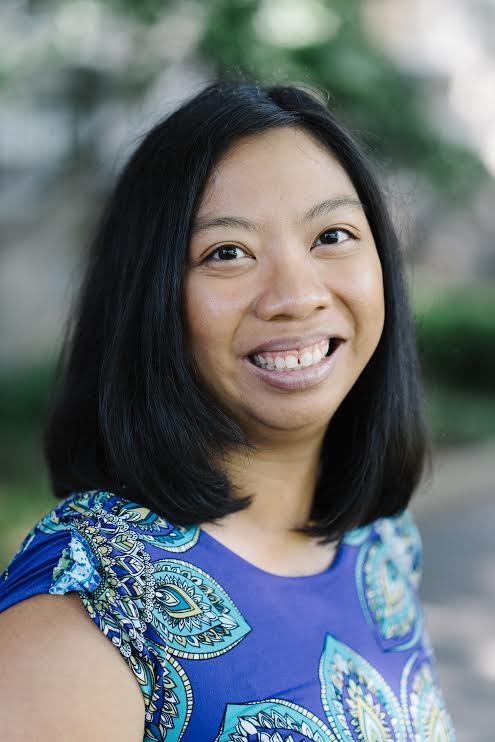 Marlene Canlas (SFS'01)
Marlene Canlas is an Associate Dean in Georgetown College. She is also a proud graduate of Georgetown having earned her undergraduate degree from the School of Foreign Service in 2001. She pursued master's degrees in public health and international affairs at the Georgetown Washington University and worked briefly for the US Agency for International Development (USAID) before returning to Georgetown. She has been advising students for almost 15 years and occasionally teaches a course on international health and development. Dean Canlas is originally from New Jersey but has lived in the DC/Northern Virginia area for most of her adult life. However, from 2009 to 2012, she worked at Georgetown's campus in Doha, Qatar. From Doha, she had the opportunity to indulge one of her greatest pastimes: travel. Some of her most memorable travel experiences were community engagement trips with Georgetown students to Bangladesh, China, and Sri Lanka where they worked with Habitat for Humanity and local communities to rebuild homes affected by natural disasters. Closer to home, she has also accompanied students on alternative break trips to the Gulf Coast (post-Katrina), rural Arkansas, and Peru.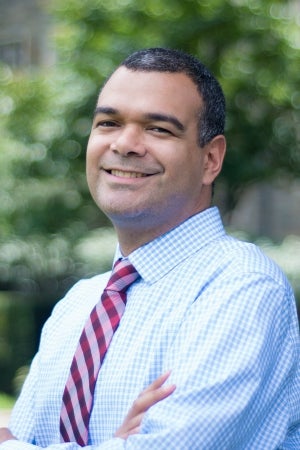 Javier Jiménez, Ph.D.
Javier Jiménez is an Assistant Dean in Georgetown College, the largest and oldest undergraduate school at Georgetown. In this role, he advises juniors and seniors who major in foreign languages, comparative literature, history, and psychology. As an advisor, he helps students design their academic paths at Georgetown and especially advises them as they complete their degrees. Dean Jiménez also works closely with the Community Scholars Program, a fifty-year-old program that selects and nurtures first-generation students at Georgetown. In that capacity, he works with students, faculty, and staff in all four undergraduate schools, with the Center for Multicultural Equity and Access, the Georgetown Scholarship Program, and the Office of the Undergraduate Registrar. Dean Jiménez's academic background is in literary and cultural studies. He holds a Ph.D .in Comparative Literature from the University of California at Berkeley, where his studies focused on antislavery narratives in Cuba, Brazil, and the United States. At Georgetown, he gets to occasionally indulge in teaching courses in writing, Latinx literature and culture, and Spanish language.
Jamie Kralovec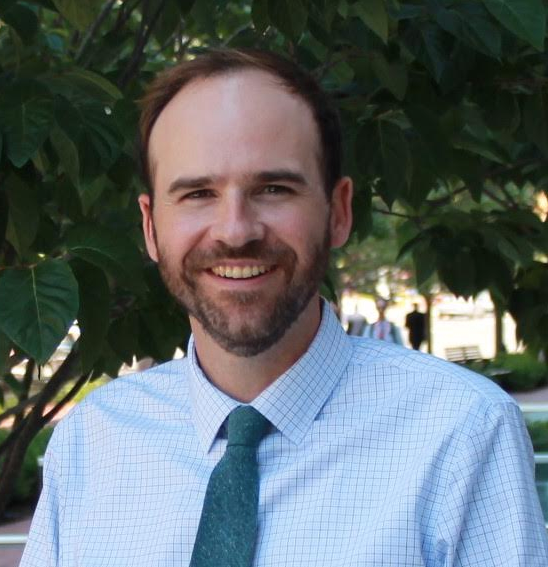 Jamie Kralovec is the Associate Director for Mission Integration at Georgetown's School of Continuing Studies (SCS) where he also serves on the faculty of the Urban & Regional Planning program. At SCS, Jamie is responsible for animating, integrating, and deepening faculty, staff, and student engagement with the Jesuit values that inspire the mission of Georgetown. In this role, Jamie works closely with the Center for Social Justice to incorporate Ignatian pedagogy in social justice education and action. Prior to arriving at Georgetown in 2014, Jamie served on President Obama's White House Council on Strong Cities, Strong Communities. He earned a BA from the University of Notre Dame, a Master's of Urban Planning from New York University, and is completing a Master's in Christian Spirituality from Fordham University in addition to becoming a spiritual director through the Ignatian Training Program at Holy Trinity Catholic Church.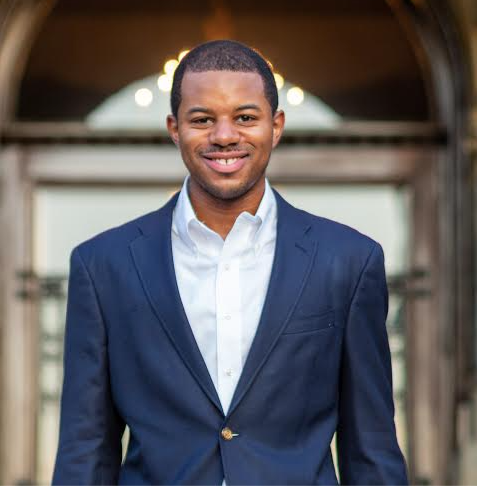 Seren Snow
Seren Snow is a Communications Specialist in the Office of the President at Georgetown University, where he is a member of a cross-functional writing team that develops a broad range of written and spoken communication. Seren previously served in the Office of Communications at Georgetown University Medical Center, where he wrote material for digital platforms. Before joining Georgetown, he served as a Staff Writer at EAB, a higher education consultancy. Seren received a BA in history from the University of Maryland in 2016.

Heidi Tseu
Heidi is Director of Local Government Affairs in the Office of Government Relations and Community Engagement. She joined Georgetown University in 2016 after serving in a variety of leadership positions with the Council of the District of Columbia. As a policy attorney, she served as Legislative Committee Director for DC Council Chairman Phil Mendelson when he chaired the Committee on Public Safety and the Judiciary and later senior counsel to Councilmember Tommy Wells during his transition to Committee Chair. Heidi currently serves on the board of directors for the American Civil Liberties Union of the District of Columbia and represents Georgetown on the Consumer Advisory Council for the Georgetown University Center for Excellence in Developmental Disabilities. Heidi is a graduate of Penn State and the American University Washington College of Law. She lives in Washington, DC with her husband, two sons, and two dogs.
Don Undeen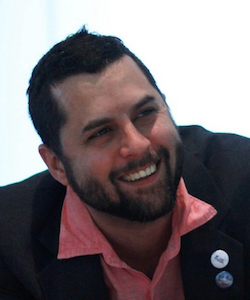 A recent transplant to DC, Don hails from NYC where he was the founding manager of the MediaLab at the Metropolitan Museum of Art. In addition to his work in the Maker Hub, Don is also an adjunct faculty in the CCT program, teaching creative web development. Don serves as the leader of the Labs group for the Vatican Arts and Technology Council, which meets annually in Rome to develop new uses of art and technology in promotion of the mission of the Holy See. Don is an expert consultant for Creative Museums, a Erasmus+ funded project to help European Museums connect with maker communities. He is also an Innovation Strategist for Hyphen Hub, an NYC-based international network of new media artists and thought leaders connecting art, technology and business. Don serves on the Exhibitions Advisory Council for the National Children's Museum. Don speaks around the world on the topic of museums, open data, hacking, and creative technology, promoting new uses of cultural collections. In his spare time, Don like to play saxophone and hang out with his cats and guinea pigs.