After School Kids (ASK) Clearances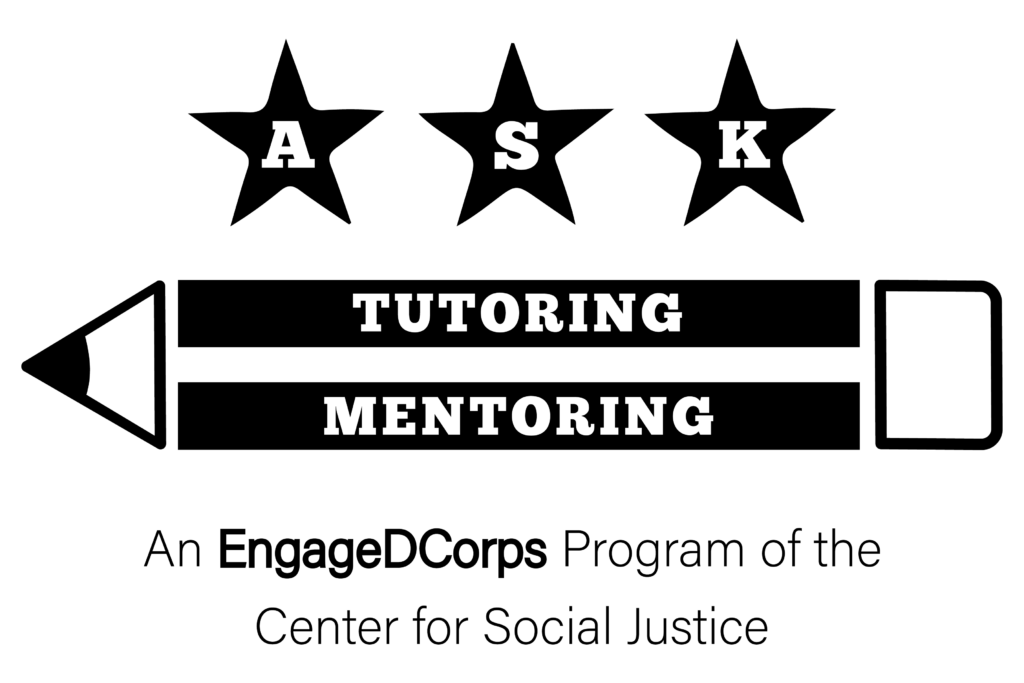 Welcome to the ASK clearances information page! We are excited for your interest to be part of the ASK team. In working with youth, we adhere to a clearance process as set forth by the DC Government. This clearance process entails the following steps, which must be completed after you receive your placement email and before you participate in training.
Step 1:
Step 2:
Step 3:
Step 4:
Step 5:
Step 6:
Regarding any questions, difficulties, or to have your packet reviewed, don't hesitate to contact Shanelle.Roberson@georgetown.edu to schedule an appointment.